By Terri Walker, Life Enrichment Supervisor
Here at Byron Health Center, we offer a wide range of activities for our residents to participate in. These activities can be either on-campus or off-campus. The same way that you like to get out of the house and do some things out in the community, so do our residents. These things could be a simple task, such as shopping or getting a bite to eat, or they could be as complicated as participating in the Fort4Fitness Seniors' Marathon or volunteering at the Community Harvest Food Bank.
We strive to find the extraordinary in the ordinary. What you might think to be a common, everyday activity, or even a chore, like grocery shopping at Walmart or getting lunch at KFC, our residents find to be an excursion. Our residents enjoy visiting the park, seeing a TinCaps game or attending the Fall Festival at Solomon Farms, just like you do. We like going to the lake, checking out the races at Baer Field and going to the YMCA, just like you do.
We also enjoy giving back to the community as we are able. We are currently cleaning ducks for SCAN (Stop Child Abuse and Neglect) so they can use them in their Duck Race Fundraiser again next year. But, we've also helped out cleaning up at Lakeside Park, visiting animals at the Allen County SPCA, packing backpacks for Blessings in a Backpack or raising funds for the Alzheimer's Association or Huntington's Disease Society of America. For the past five or six years, our residents and team members have participated in the Three Rivers Festival Parade, walking the parade route or riding the float and, until recently, handing out candy. We are warmly received each year and are proud to be a contributing community partner.
Byron Health Center residents have relationships with other groups, charities and churches in greater Fort Wayne Area as well. We are proud to call the Fort Wayne Corvette Club, Huntertown Fire Department, Eel River Elementary School, American Legion Riders and many more our friends.
Finding the extraordinary in the ordinary creates a sense of wellbeing for our residents as they enjoy leading a helping hand as they practice our motto of "We are a Family Who Cares."
Studies show that seniors who stay socially active and engaged experience a variety of benefits, including:
Better cognitive function. Social activities keep us sharp and mentally engaged, and this is important to prevent the onset of dementia or Alzheimer's disease.
Maintaining good emotional health. Connecting with others helps keep you in a positive mood, which in turn wards off depression.
Improving physical health. Socially active seniors tend to be more physically active, too. Plus, you tend to eat more and make better food choices when you eat with others.
Boosted immune system. Studies show that seniors who stay engaged with others, and life around them, have higher levels of immune-system functioning.
Enjoying restful sleep. If you have difficulty sleeping at night, it could be that you're feeling isolated and lonely. Research shows that people who have more fulfilling relationships in their lives tend to sleep better than those who don't.
Increased longevity. Live a longer, happier life by keeping your social circle strong. Friends and loved ones help you deal with life's daily stresses, and are often key to encouraging you to live a healthier lifestyle, too.
We'll continue to find the extraordinary in the ordinary as we keep walking in the Walk to End Alzheimer's, cheer on the Komets to victory and volunteer whenever and wherever we can out in the community.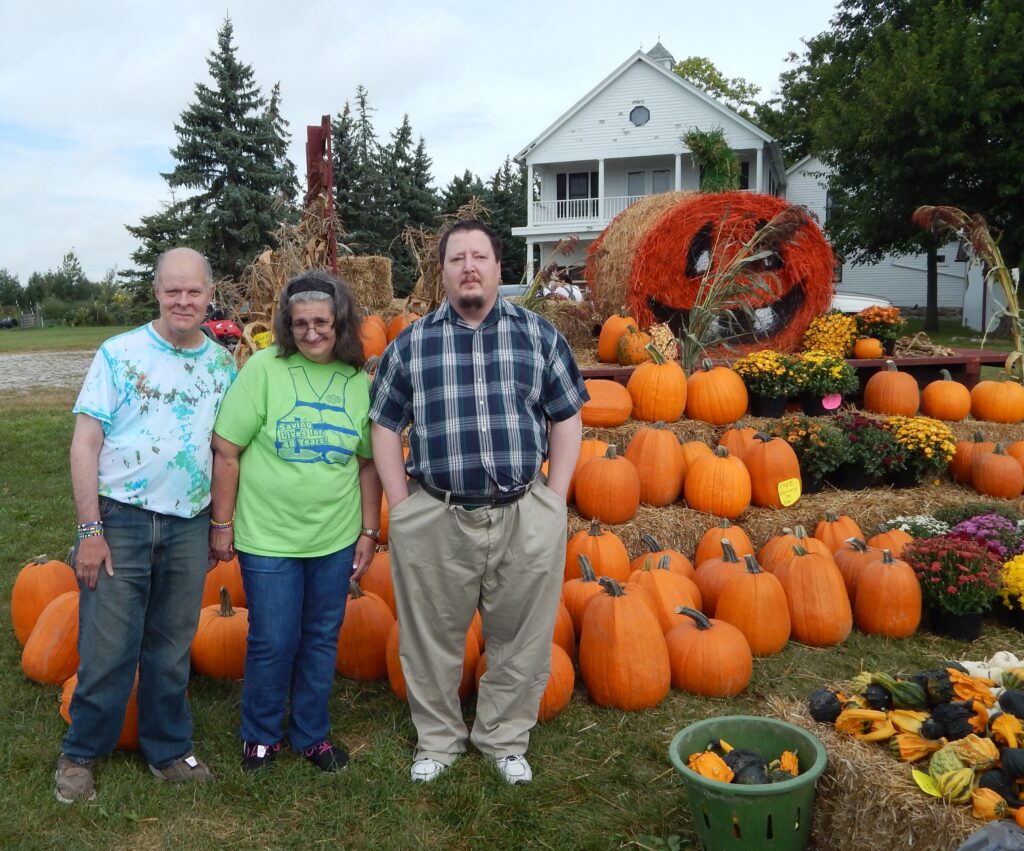 Won't you join us?