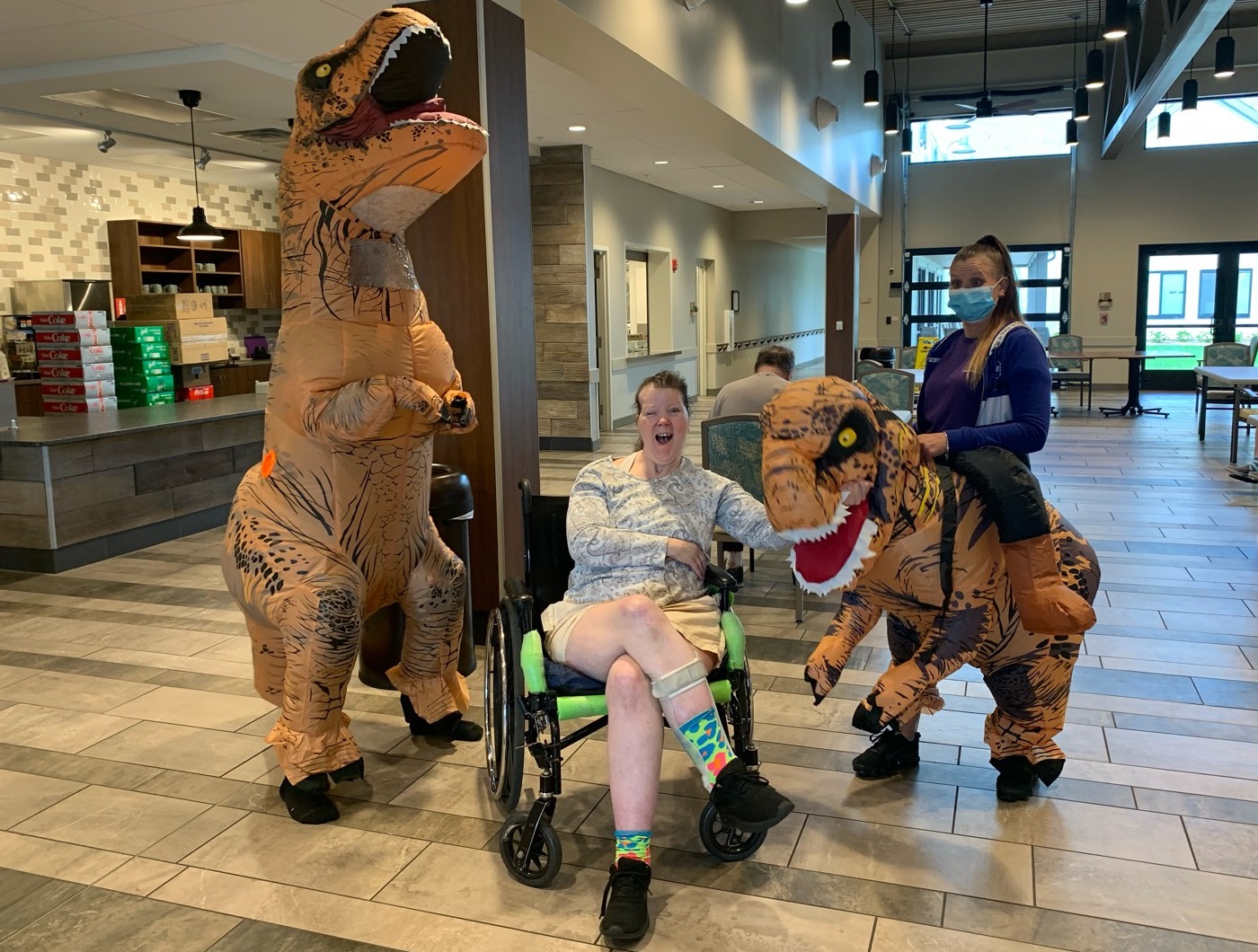 Welcome to our community.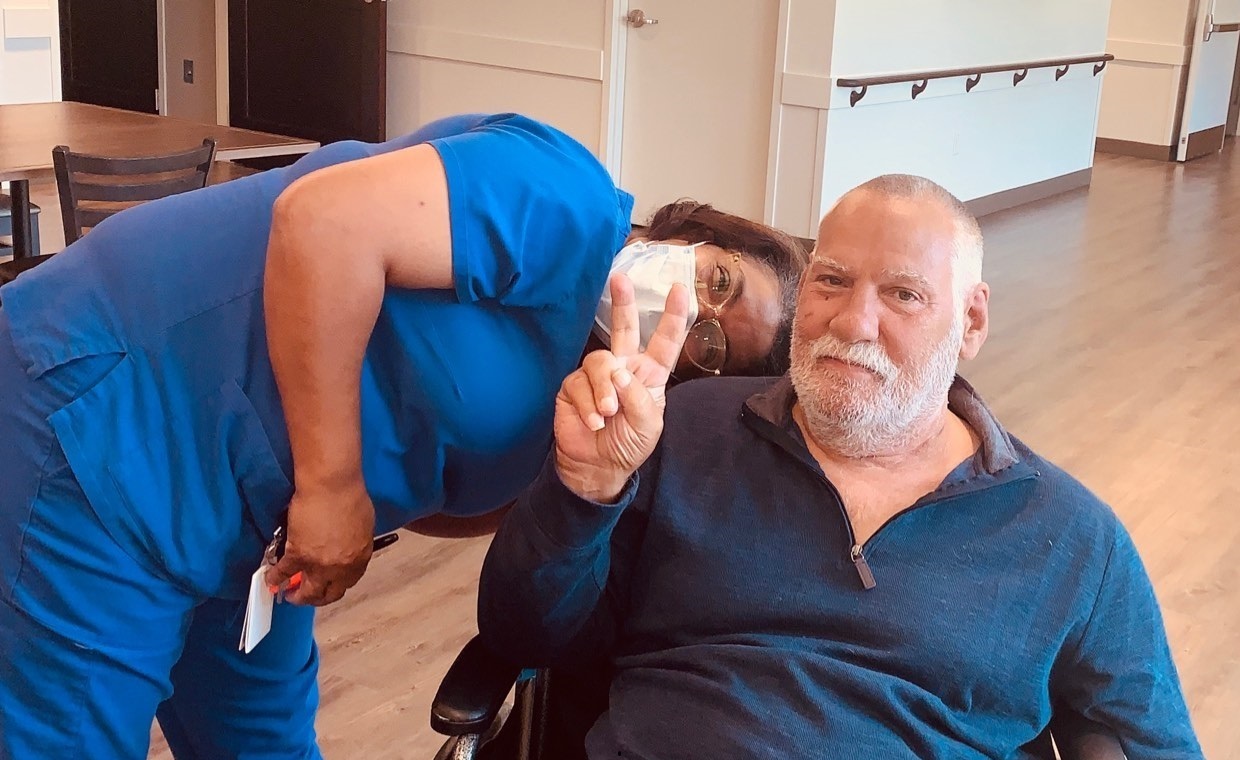 This is our residents' home.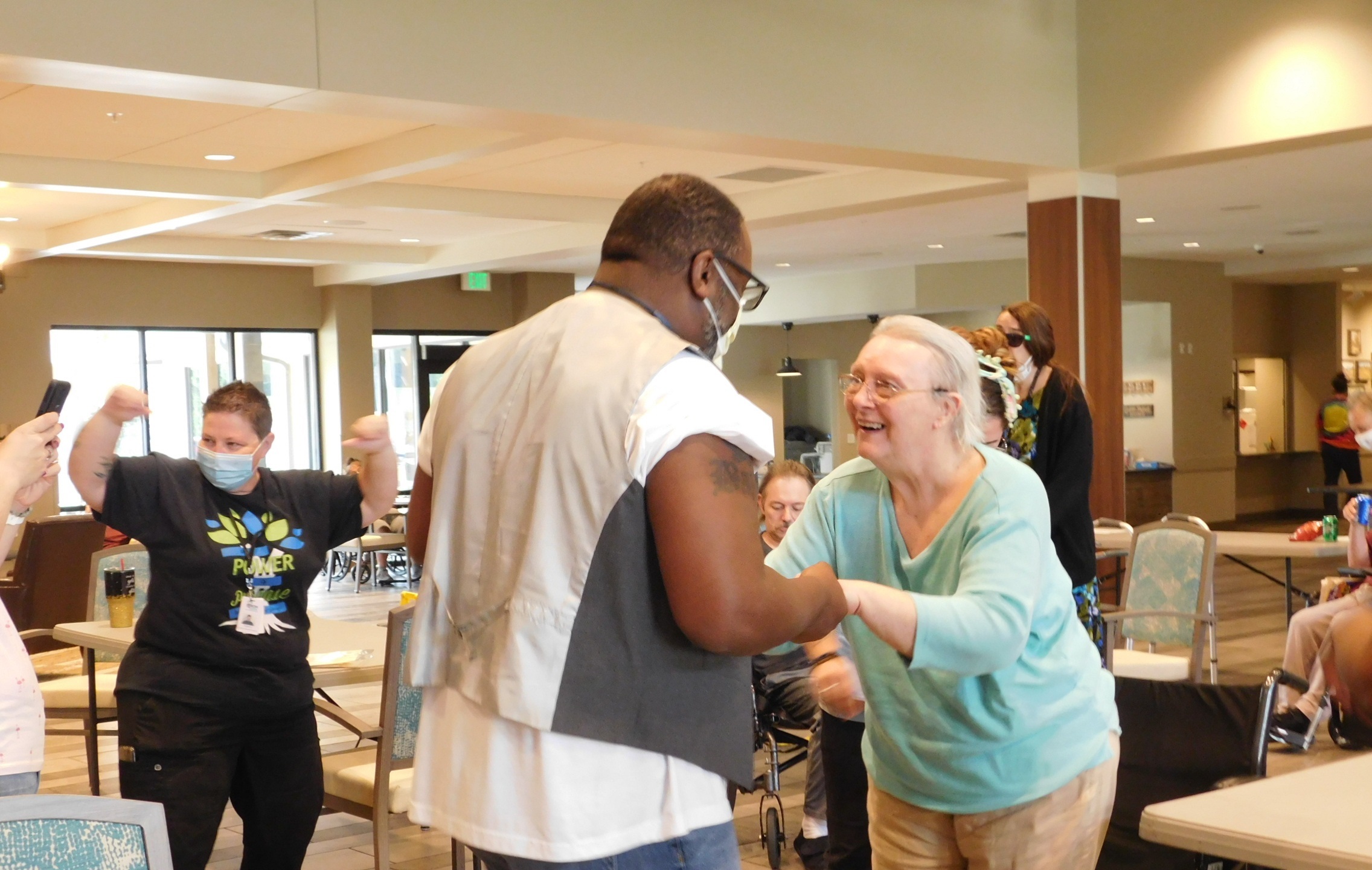 We are their guests.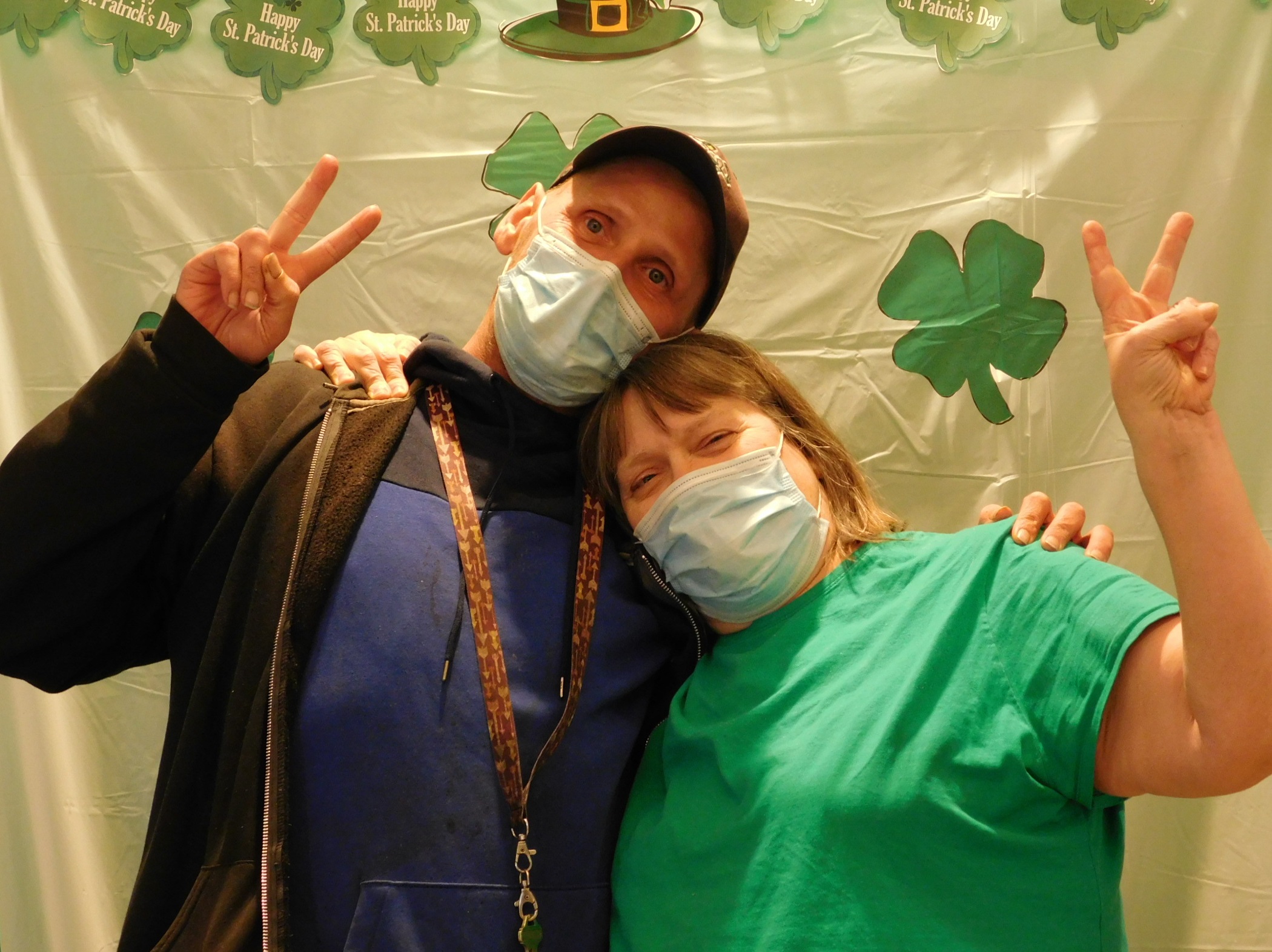 Happy Saint Patrick's Day!
An intentional community of inclusion and acceptance, Byron Health Center encourages each resident to…
LEAD A PURPOSE-FILLED LIFE
Need Immediate Assistance? Call 260-637-3166
Meeting People Where They Are
---
Byron is the first facility in the area with separate memory care neighborhoods for men and women.
---
LEARN MORE
---
Byron Health Center is a non-profit, independently-operated community, comprised of Assisted Living, Memory Care and Skilled Nursing. We are Quality Assurance Performance Improvement (QAPI) certified and provide rehabilitative therapies, including physical, occupational, speech pathology, psychosocial and cognitive.
Visit Us!
You are welcome to pop-in for a tour Monday through Friday, 9am to 5p or you can schedule a tour with our Move-In Coordinator, Shannon by calling 260-637-3166 ext. 253 or selecting the link below.
Schedule A Tour