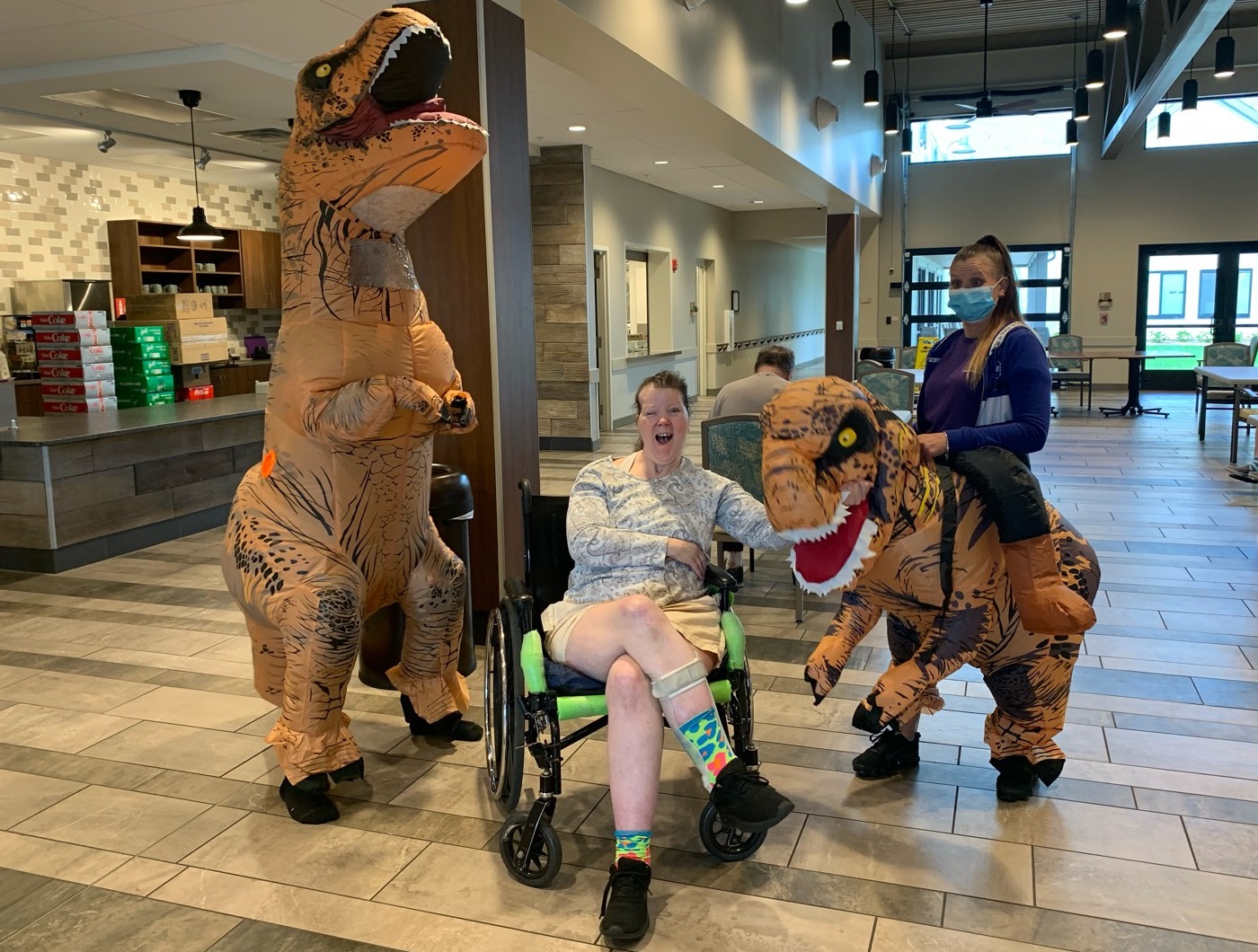 Welcome to our community.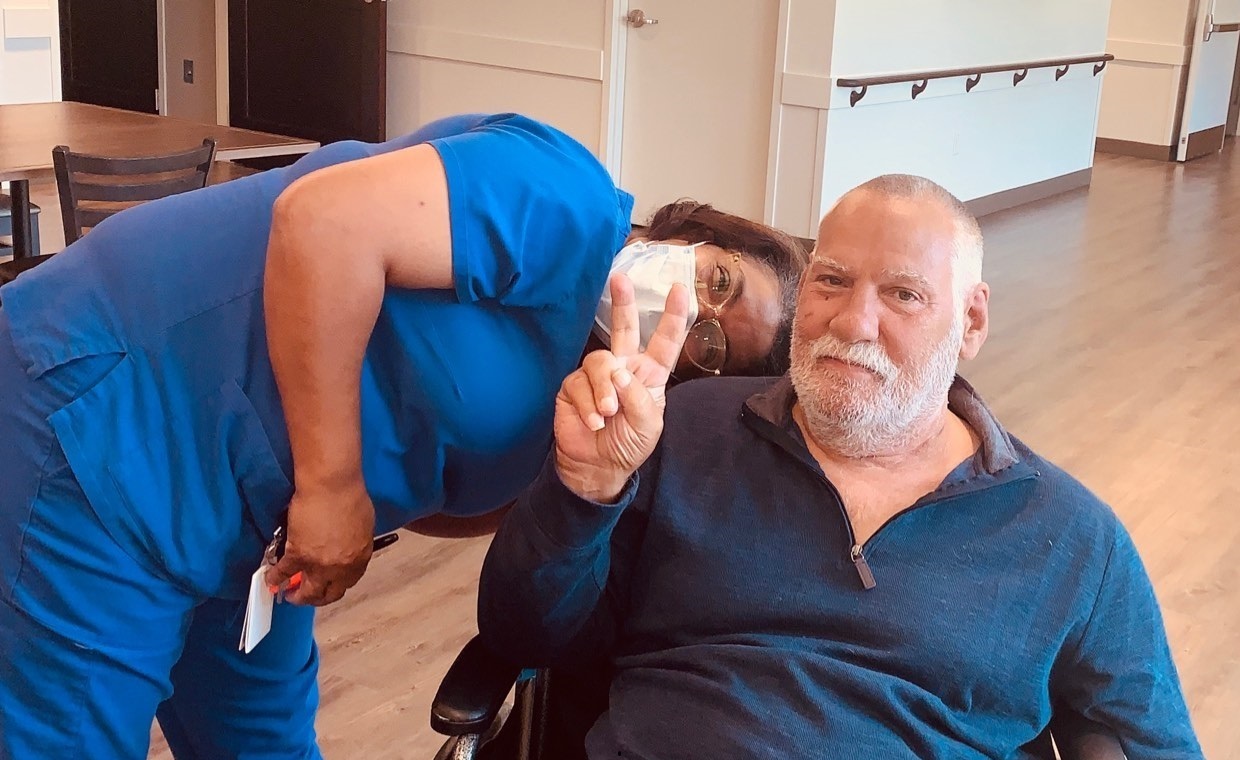 This is our residents' home.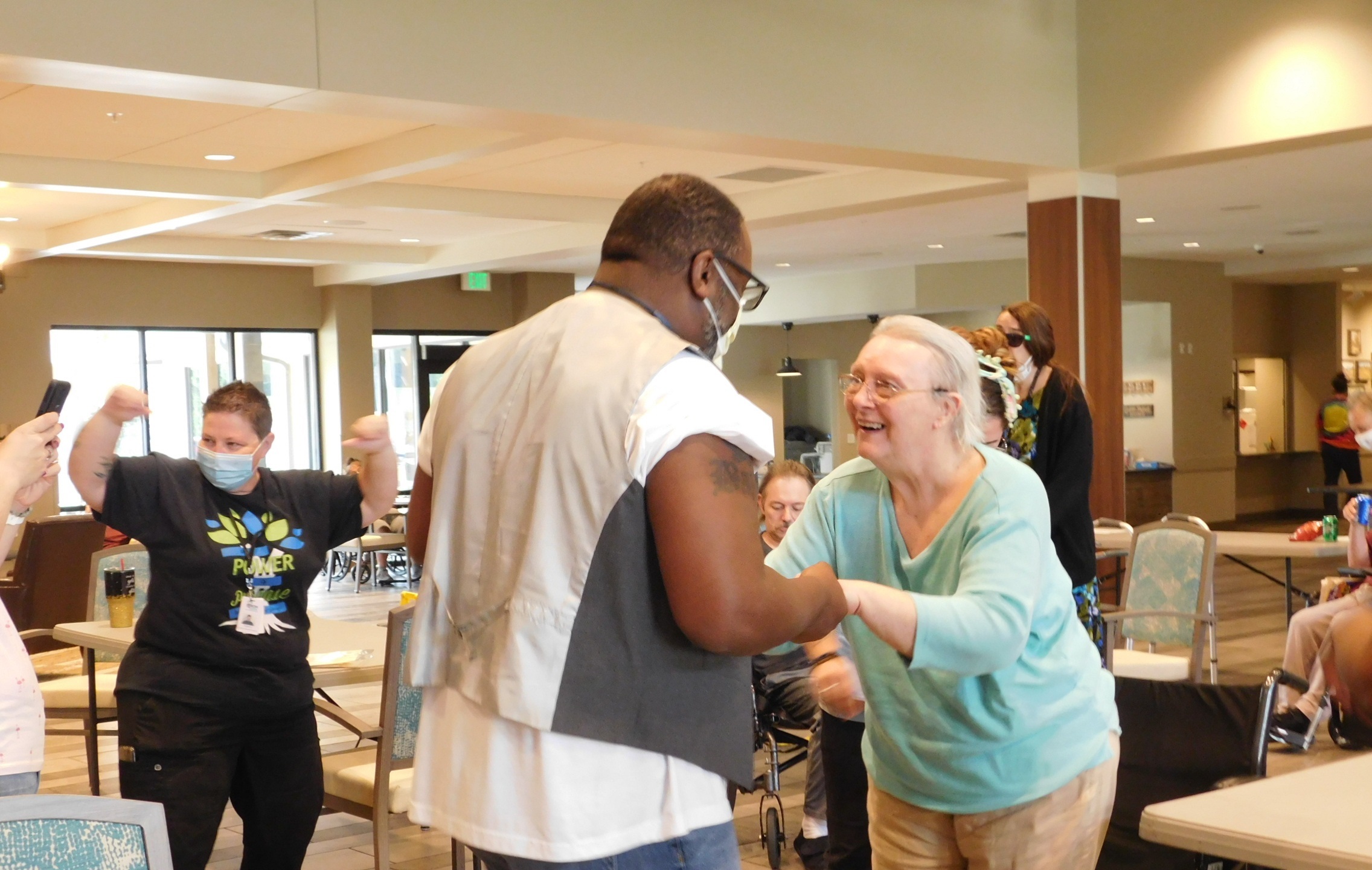 We are their guests.
An intentional community of inclusion and acceptance, Byron Wellness Community encourages each resident to…
LEAD A PURPOSE-FILLED LIFE
Byron Wellness Community continuously works to fundamentally change long-term care. Our organizational culture emphasizes serving leadership and purpose for all residents and team members. We are at the fore front of healthcare innovation and person-centered quality care.
Need Immediate Assistance? Call 260-637-3166
Meeting People Where They Are
---
Byron is the first facility in the area with separate memory care neighborhoods for men and women.
---
LEARN MORE
---
Byron Wellness Community is a non-profit, independently-operated community, comprised of Assisted Living, Memory Care and Skilled Nursing. We provide rehabilitative therapies, including physical, occupational, speech pathology, psychosocial and cognitive.
Visit Us!
To schedule a tour, please contact our Move-In Coordinator, Shannon by calling 260-637-3166 ext. 253 or selecting the link below.
Schedule A Tour
byronhealth.org
Business Hours: M-W 8-5, Sat-Sun closed