Respite Care
---
Byron Wellness Community offers Respite Care on both our Long Term Care and Secured Memory Care neighborhoods.
We provide planned or emergency temporary care for you or your loved one. Our Respite Care program provides short-term breaks for families in order to support and maintain the primary caregiving relationship. Even though the caregiver may take great joy in assisting the loved one so that they can remain at home, the physical, emotional, and financial toll on the caregiver can be overwhelming without support. Respite is described as a short period of 'rest or release' from something difficult.
Respite Care has been shown to help sustain the caregiver's health and well-being, avoid or delay out-of-home placements and reduce the likelihood of abuse and neglect. Respite Care is also an ideal solution for the caregiver that needs to travel for vacation and no other caregiver is available. Caregivers often return from a break with a renewed energy and outlook. A Respite Stay can be beneficial to your loved one as well.
When they are getting the care they need, while giving you a break, the result can be a more enjoyable time together.
A Respite Stay can also allow your loved one to adjust to someone else caring for them. Here at Byron Wellness Community, we offer Respite Stays to assist you and your loved one when a break is needed. We provide skilled nursing care, meals, activities, programming and the daily assistance your loved one may need. If your loved one is living with one of the many forms of  dementia and needs to stay in a memory-care neighborhood, we offer both male and female secured neighborhoods to keep them safe. We also offer a full range of engaging activities throughout the day that will allow your loved one to have fun while being socially active. Additionally, what many do not realize is that some insurances cover respite services.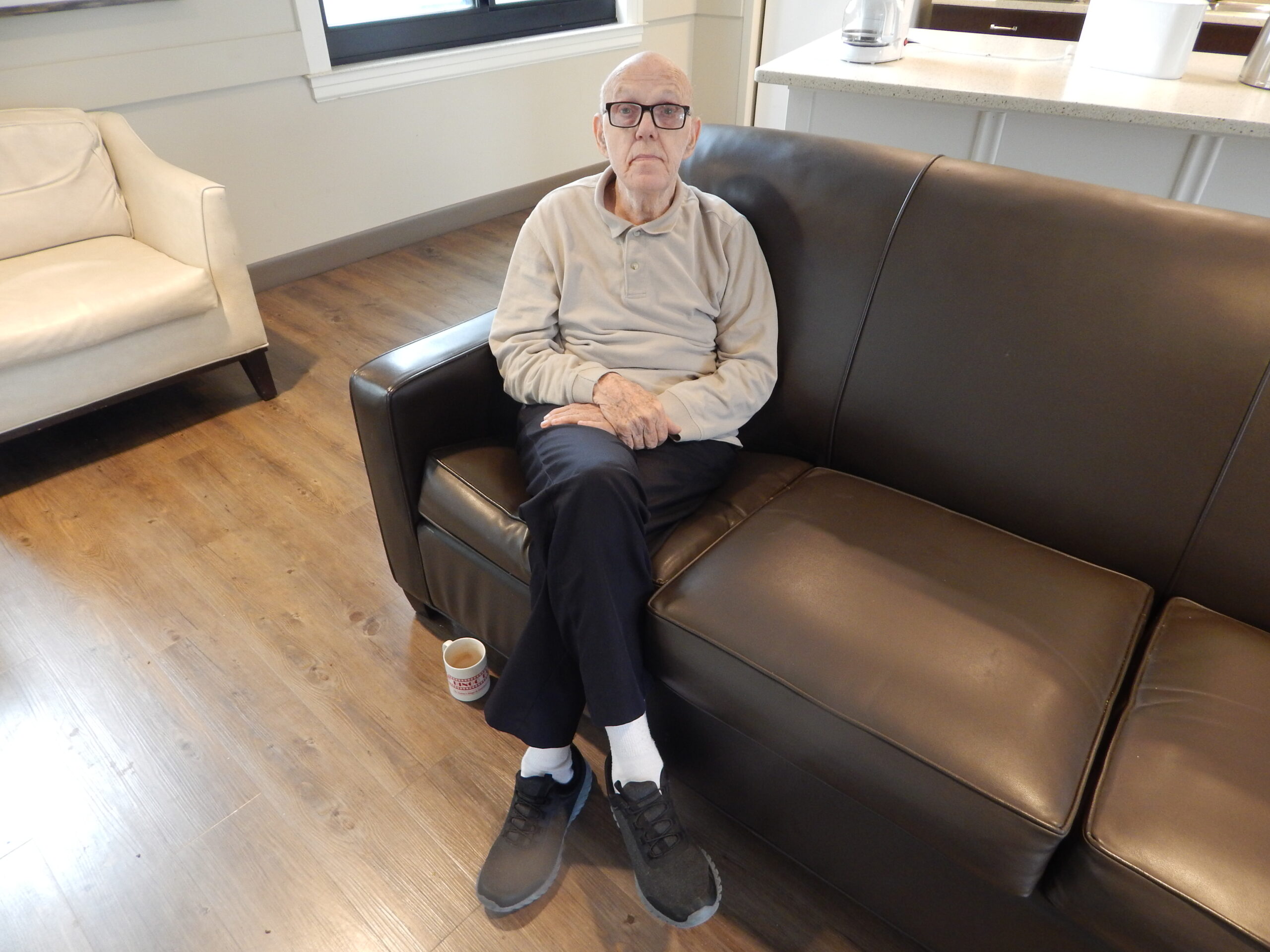 ---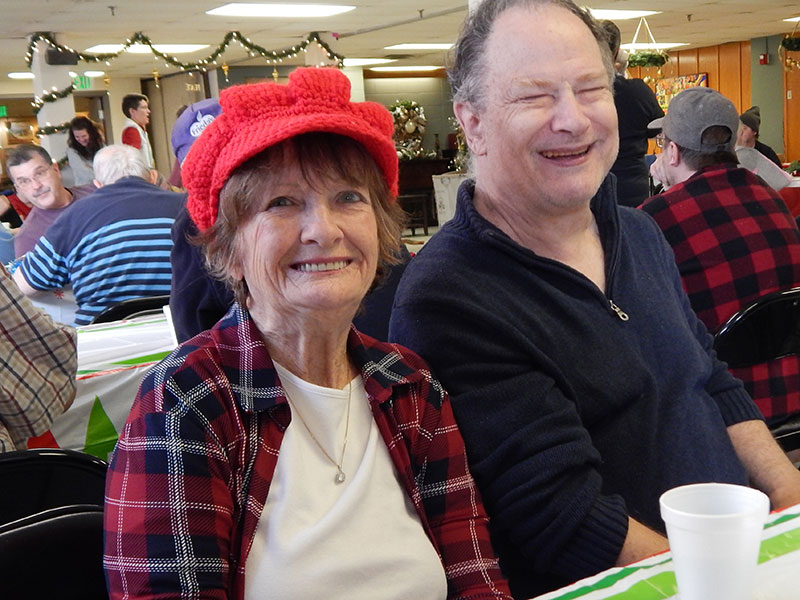 ---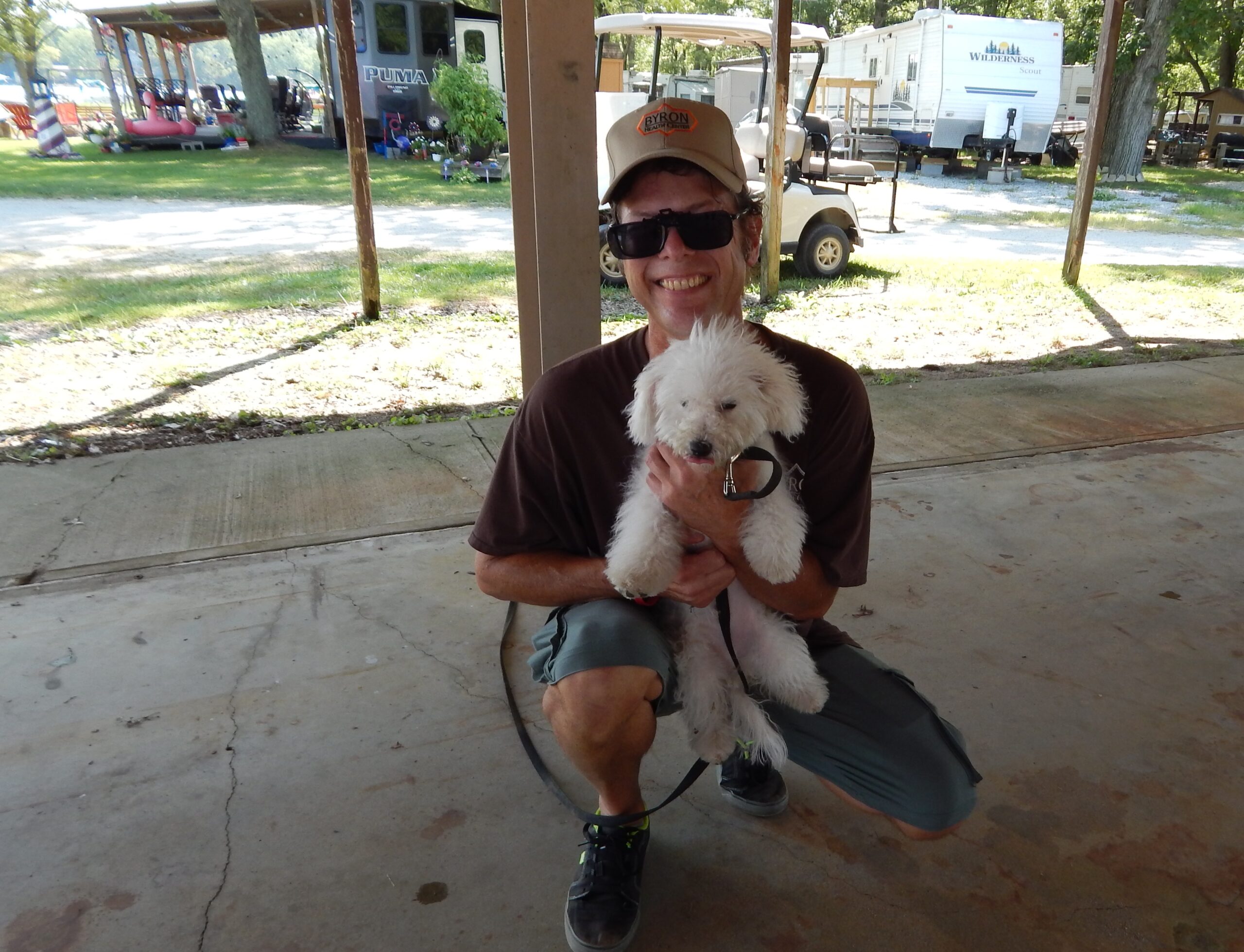 ---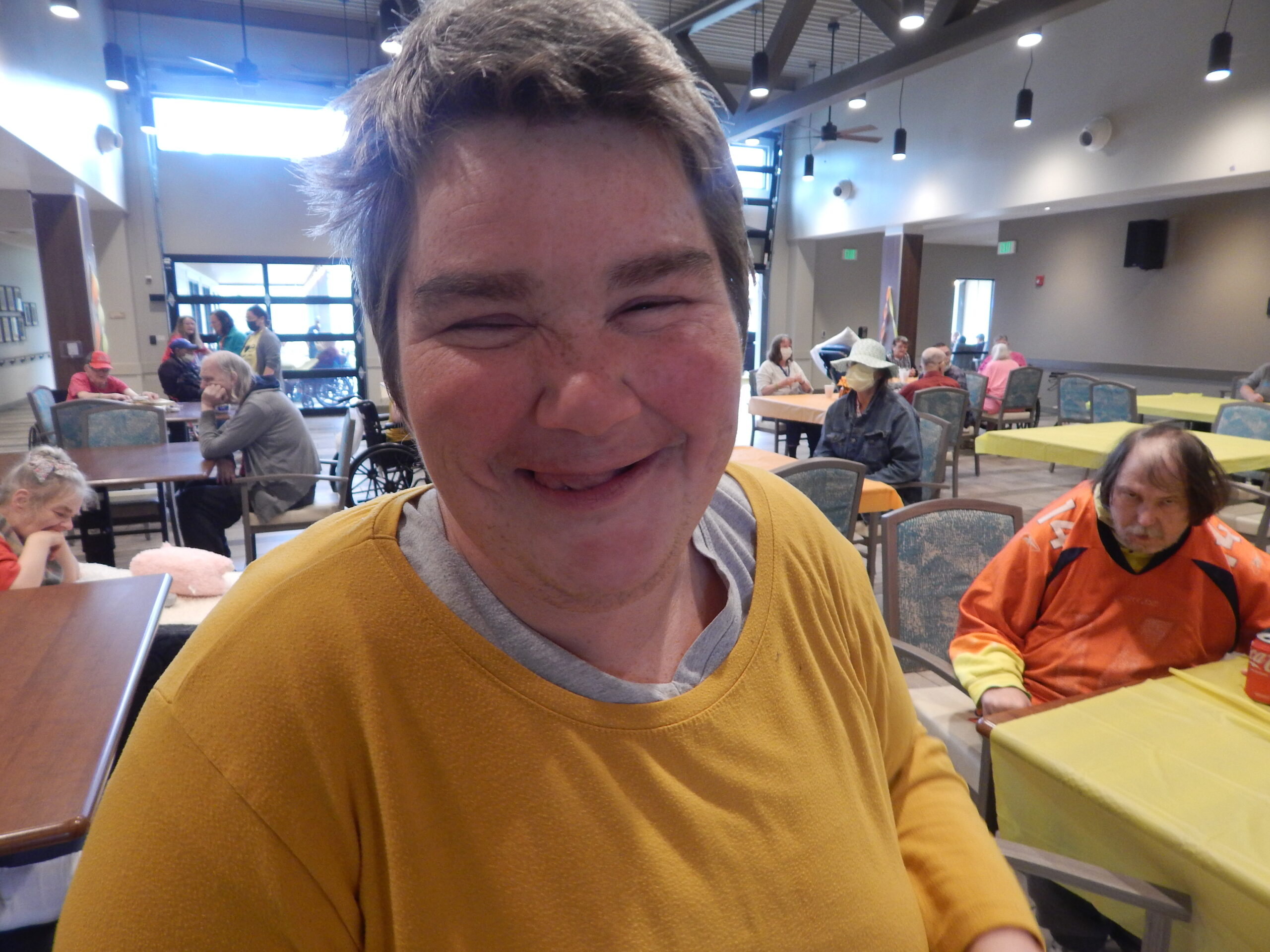 byronhealth.org
Business Hours: M-W 8-5, Sat-Sun closed