Our History
Byron Health Center has its roots as the Allen County Poor House, built in 1853 in the Waynedale area. In 1916, the facility was moved to its current location and Fort Recovery, an anti-tuberculosis tent hospital was established. This later became known as Irene Byron Hospital. The facility was named to honor Irene Byron, who died while serving her country in World War I and was an executive secretary of the Anti-Tuberculosis League.
Although a showplace through the 1930s, the facility came on hard times until 1954 when the Allen County Home, as it was called then, was placed under the direction of a new superintendent, Orville Miller, who lived at the facility with his wife, Sylvia and four daughters. Miller took a vital role in updating the facility and inviting the community to help do so. Over 300 groups came from the surrounding community to help and all 300 residents were adopted by someone. Many of those groups still come to see the residents including the Saint Vincent de Paul Society and Church Women United. Miller served until his death in 1965. The facility became licensed as a nursing home in 1966. Tom Kastanis was appointed superintendent in 1970 and the facility's name was changed to the Allen County Health Center. It was that year that the facility became self-sustaining. This was primarily due to the implementation of the Medicare and Medicaid programs.
In 1974, the Allen County Health Center merged with the Irene Byron Hospital forming Byron Health Center with a bed capacity at that time of 500. The tuberculosis unit was then closed the following year resulting in a 466-bed intermediate care facility. The Medicaid program, which paid the cost of care for the majority of residents, did not provide sufficient funding to cover these costs. Rates had not increased sufficiently to keep up with inflation. The increasing cost of operating the facility resulted in the need for a subsidy from Allen County. John Mauch became the administrator in 1989. By 1990, the cost to the County approached $1 million and a decision to either close the facility or find another operator had to be made.
In 1991, the Allen County Commissioners signed an agreement with Recovery Health Services to operate the facility. A few shorter-term administrators ran the facility from 1993 through 1997 including Ed Reef, Gene Larrabee and Ken Lizer. Peter Marotti took over operations until his retirement in 2012 when current CEO, Deb Lambert, took over the helm. The Administrator reigns were handed over to current Executive Director, Sarah Starcher, in the fall of 2017. Byron Health Center is currently one of the largest intermediate care facilities (ICF) in Indiana and the only self-supporting County home in the state.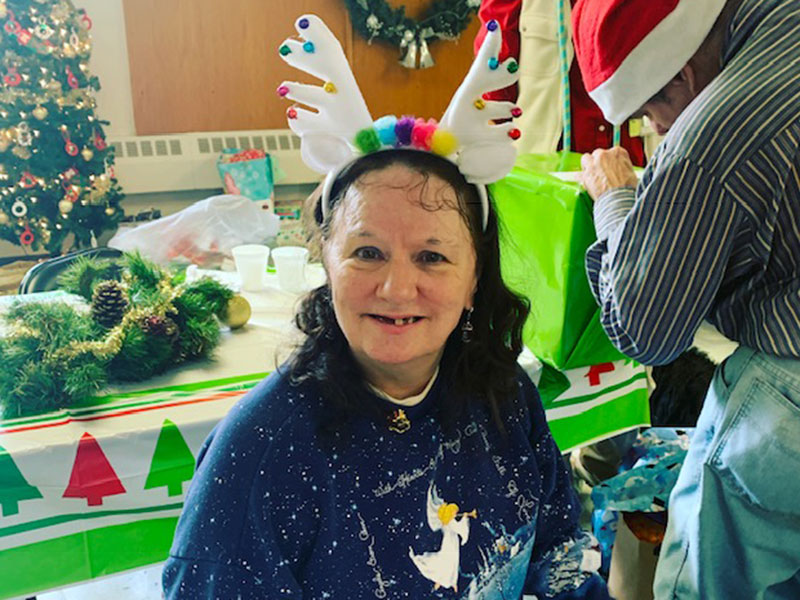 ---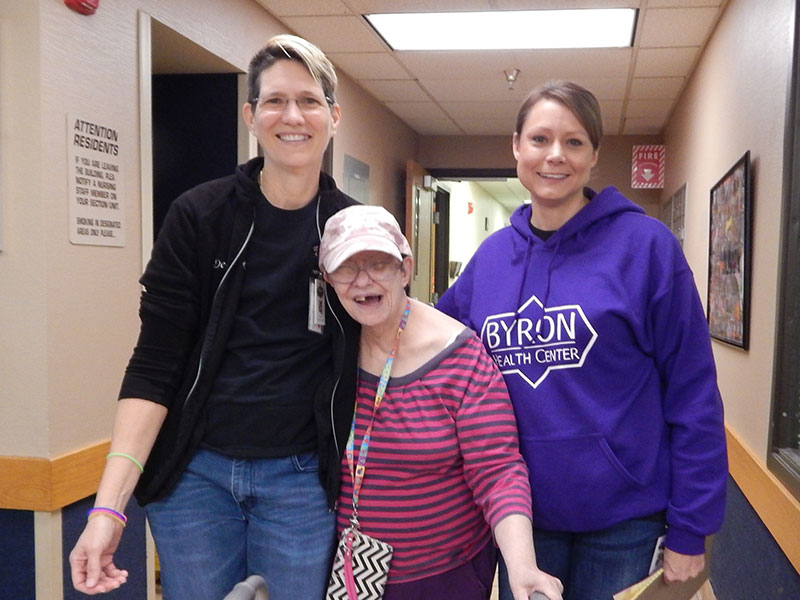 ---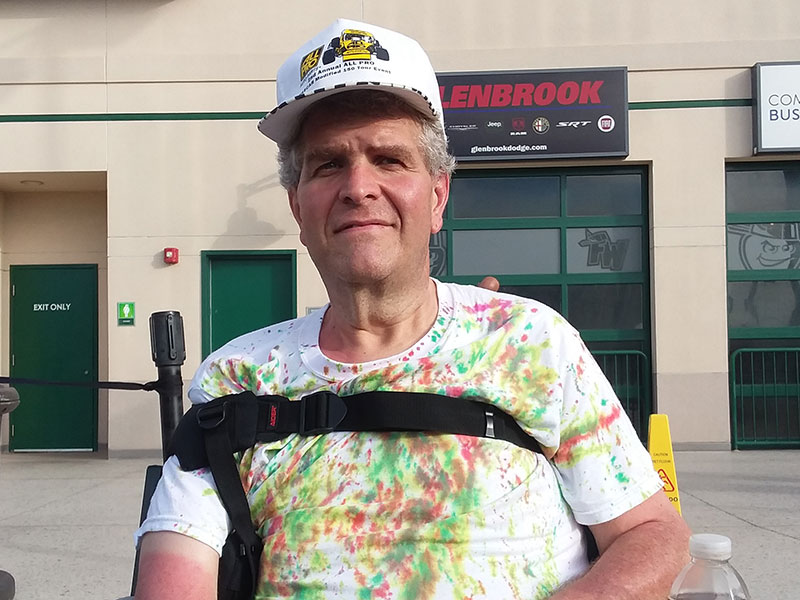 ---