Who We Are
Byron Wellness Community is a unique type of community. Over 30% of our residents have lived here for over 10 years and nine of those residents have called Byron home for over 20 years. Byron is their home and we are their family. Our caregivers provide exceptional medical care in an organization built on the values of inclusion, acceptance, compassion and encouragement. At Byron, we all lead purpose-filled lives. THIS IS WHAT MAKES US UNIQUE. Our residents are our family and we are theirs. Our facility is their home. As caregivers, we strive to help each family member thrive along their individual journey, whatever that may be.
---
Each caregiver helps residents live up to their optimal potential and only see residents for their capabilities, instead of their limitations.
---
Byron Wellness Community is a non-profit, independent community that provides long term health care, skilled nursing rehabilitation and memory care along with physical and occupational therapy and cognitive interventions. For those who are more physically independent, we offer Licensed Assisted Living at Miller's Place.
Byron Wellness Community concentrates on serving those who are most vulnerable. We pride ourselves on meeting the needs of individuals who have complex medical conditions most often coupled with psychiatric or developmental disorders.
These common psychiatric and developmental disorders include, but are not limited to:
• Traumatic Brain Injury (TBI)
• Mental Illness (MI)
• Intellectual Developmental Disability (IDD)
• Huntington's Disease (HD)
• Dementia
These conditions can result in challenging behaviors, or 'moments' as we refer to them, and lead to complex interventions. Sexually inappropriate behaviors require highly trained and skilled care givers. Some of our family members may not have been successful at other communities, but our goal is to serve the individual and meet their unique needs. We continuously work to fundamentally change long term healthcare through an organization-wide emphasis on creating and maintaining a culture of compassion, love, care, and inclusion.
We are the first facility in the area with separate memory care neighborhoods for men and women. Individuals with dementia, including Alzheimer's disease, may reside in our secured memory care neighborhoods for increased structure and safety. Other residents, who require even more structure and safety, also reside in our secured neighborhoods. Although these family members reside in a secured neighborhood, they still participate in home functions and attend outings in the community accompanied by our highly-trained staff.
Boasting a team of compassionate caregivers with hundreds of years of combined care experience, our community specializes in behavior modification and innovative pilot programs including Cognitive Pathway Strategies, Horticulture Therapy, Music Therapy, Art Therapy, Aromatherapy and Multi-Sensory Immersion.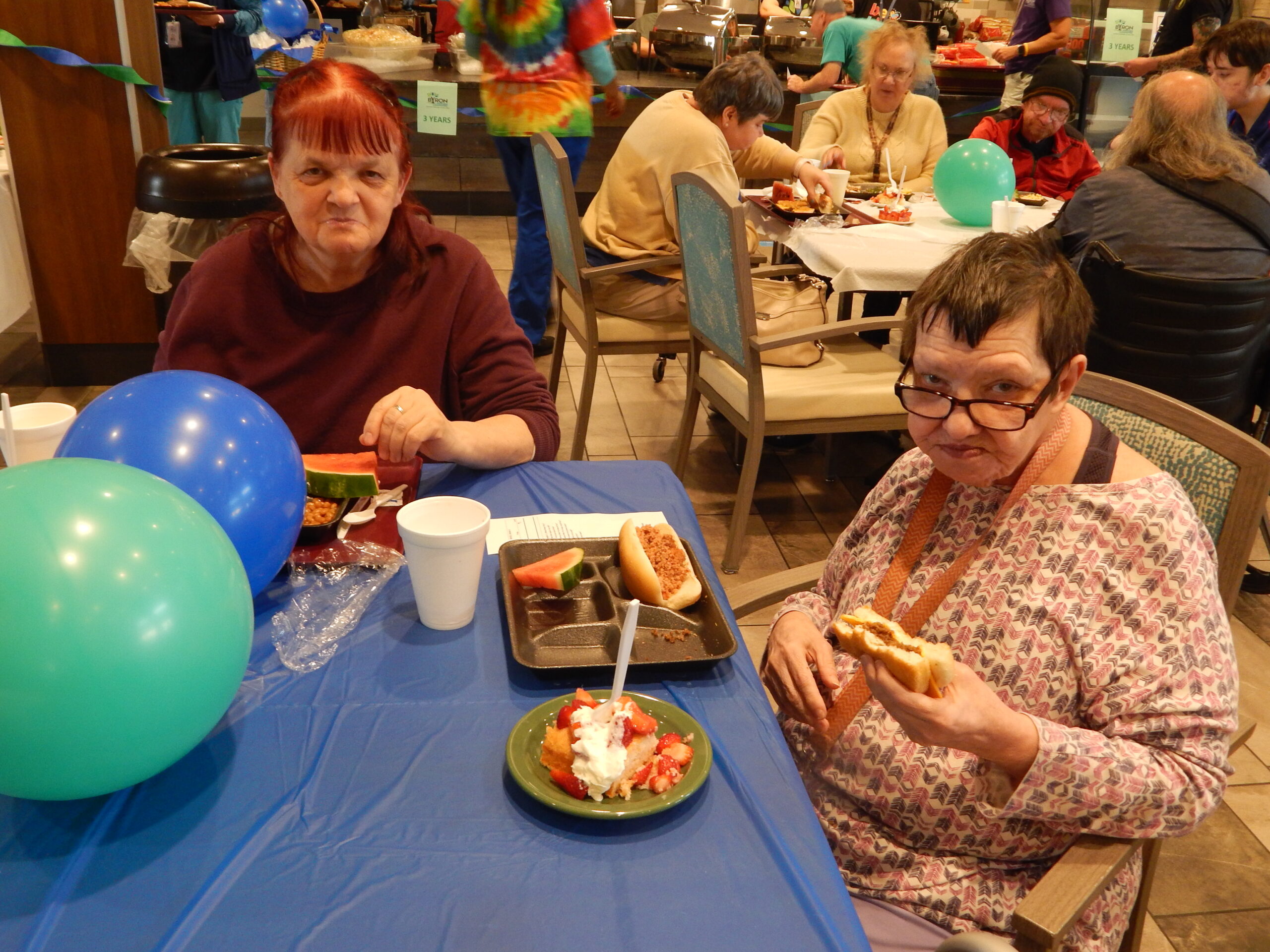 ---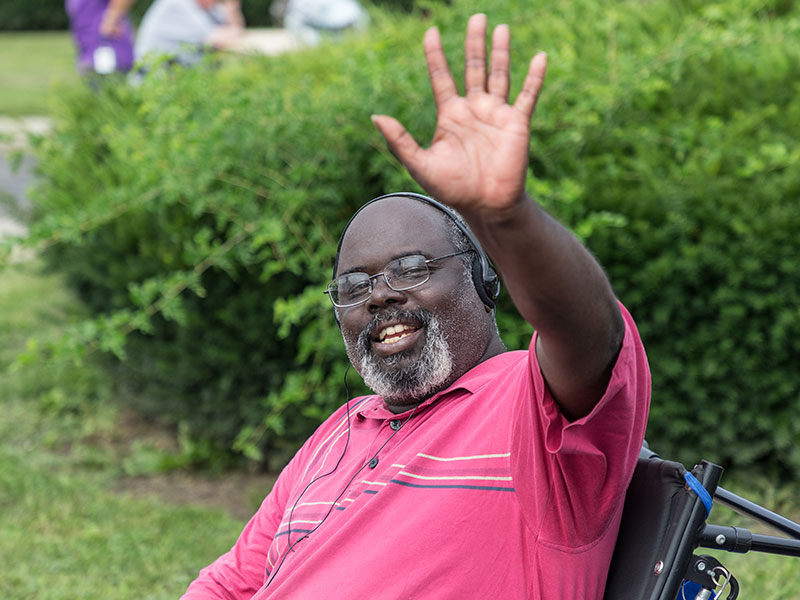 ---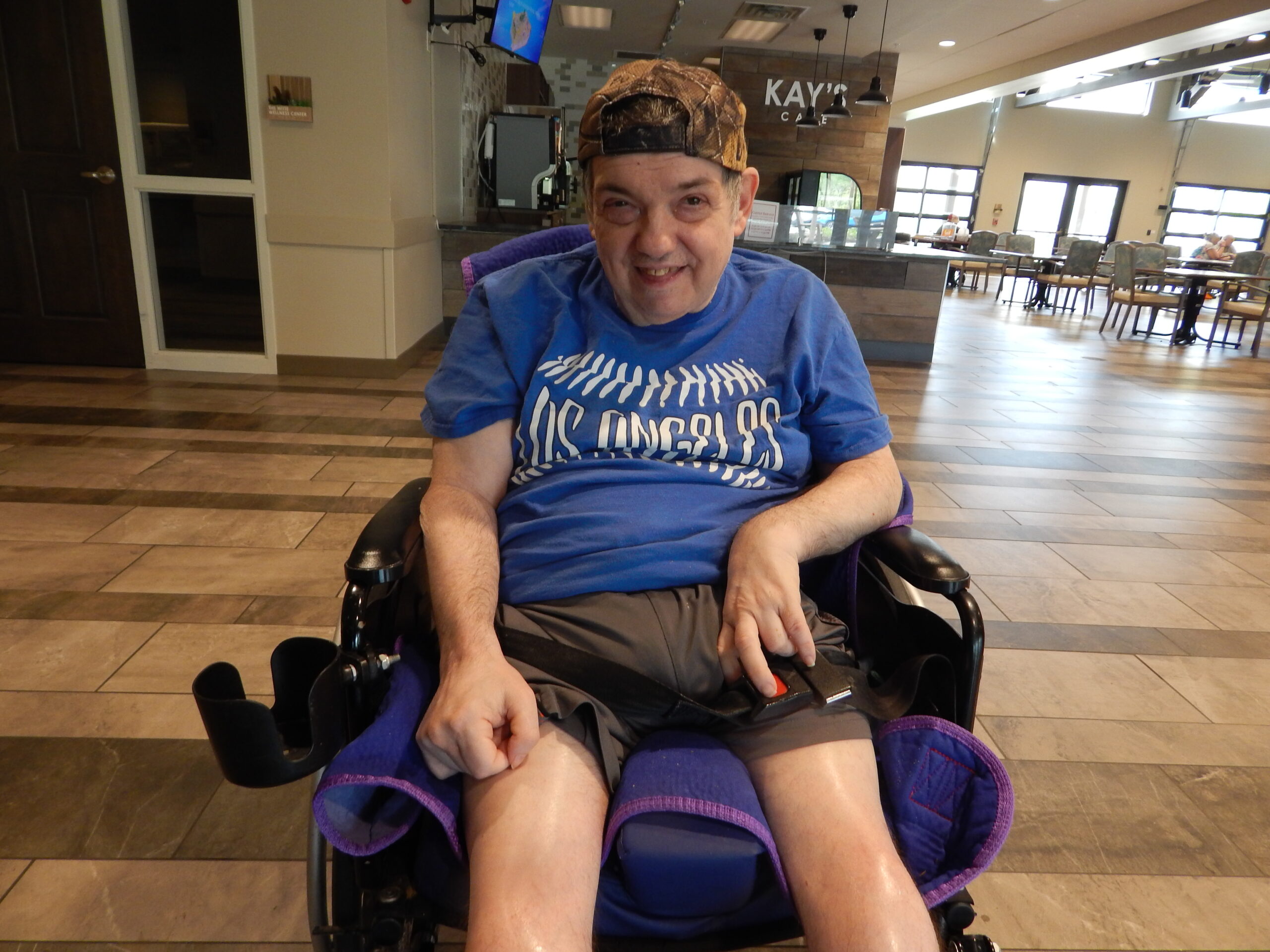 ---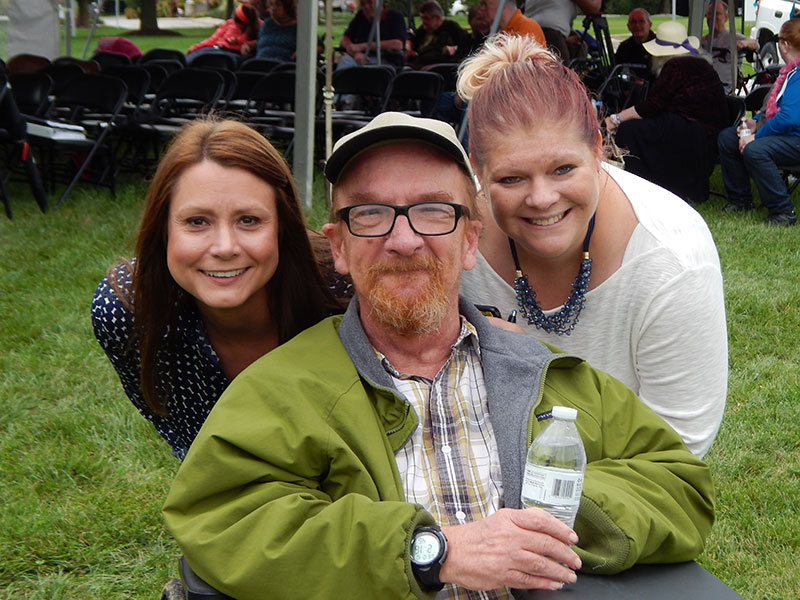 byronhealth.org
Business Hours: M-W 8-5, Sat-Sun closed