Work With Purpose
Lead purpose-filled lives by being part of the Byron Family.
Contact our Team Engagement department to schedule an interview.
Team Engagement Specialist: Catina Bendele- 260-637-3166 ext. 229 or cbendele@byronhealth.org
Benefits:

We offer competitive medical, dental, vision and life insurance plans as well as an onsite medical and dental clinic for employees to use at a reduced cost of $15/visit. We also offer Tuition Assistance, where, after 1 year of employment and meeting specific criteria, full-time and part-time staff are eligible for $5,250 and $2,625, respectively towards tuition costs. Byron Health Center adds $0.25 cents into your 403(b) retirement plan for every dollar put in up to 2.5%, with the matching contribution increasing based on tenure. We also have an Employee Emergency Fund for staff who are in need of assistance due to an unforeseen hardship can submit a request to the EEF Committee. Past approvals include gas bills, unexpected funeral costs and maintenance costs for vehicles.
In addition, we offer an annual bonus program, where depending on monthly census and our Quality Measure scores, staff earn an annual bonus that is paid out on the payday prior to Black Friday. And additionally all full-time staff can request a day during the week of their birthday to spend the day celebrating themselves!

Career Advancement:

Over 40% of staff have been promoted while working at Byron. We believe in continual growth and learning to fulfill your own personal goals as well as our company's mission. Staff are encouraged to seek out new training and development to enhance our services. Staff have attended trainings on various topics including: Advance Directives, ICD-10 Coding, Long-Term Care Regulations, Medical Records Regulations, the MDS, Resident Centered Dementia Care and Lean Six Sigma Training.

Personal Improvement

In partnership with Centier Bank, staff can go through an eight week financial education course with the end goal being for staff to become more financially stable, increase their credit score and reduce debt. Some staff have been able to purchase their own home as a result of the class.
Also, staff are encouraged and challenged each year to come up with personal goals they would like to accomplish. Whether it is physical health or educational growth, each team member is encouraged by the leadership team to take steps to reach these goals. We have an on-site wellness center that is free to all staff as well as partnerships with Indiana Tech and Ivy Tech for decreased cost of tuition.

Job Opportunities:

Whether you have working in long term care for 20 years or have little experience in a nursing home, we welcome you to review our current openings and apply to be a part of the Byron Family!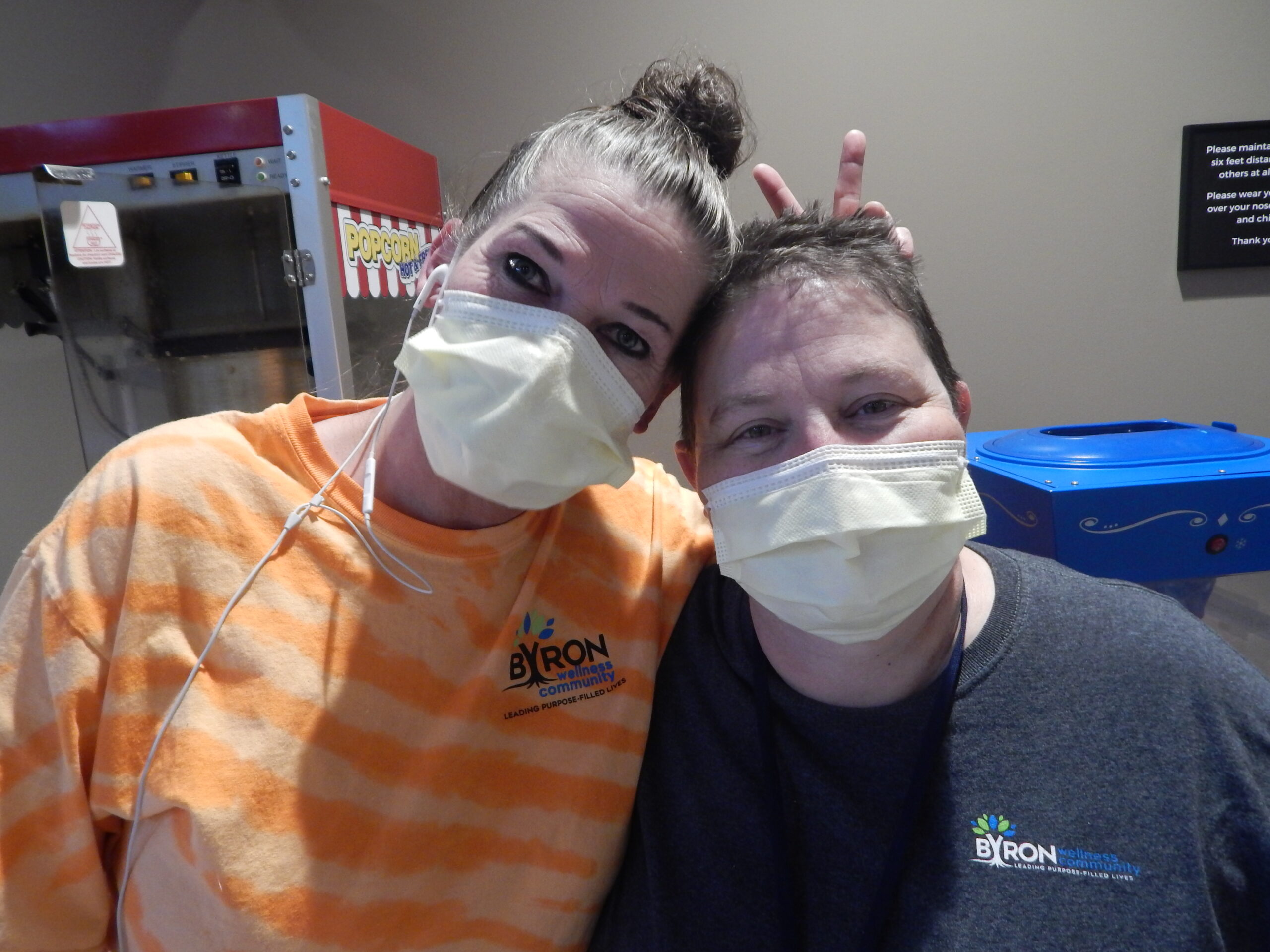 ---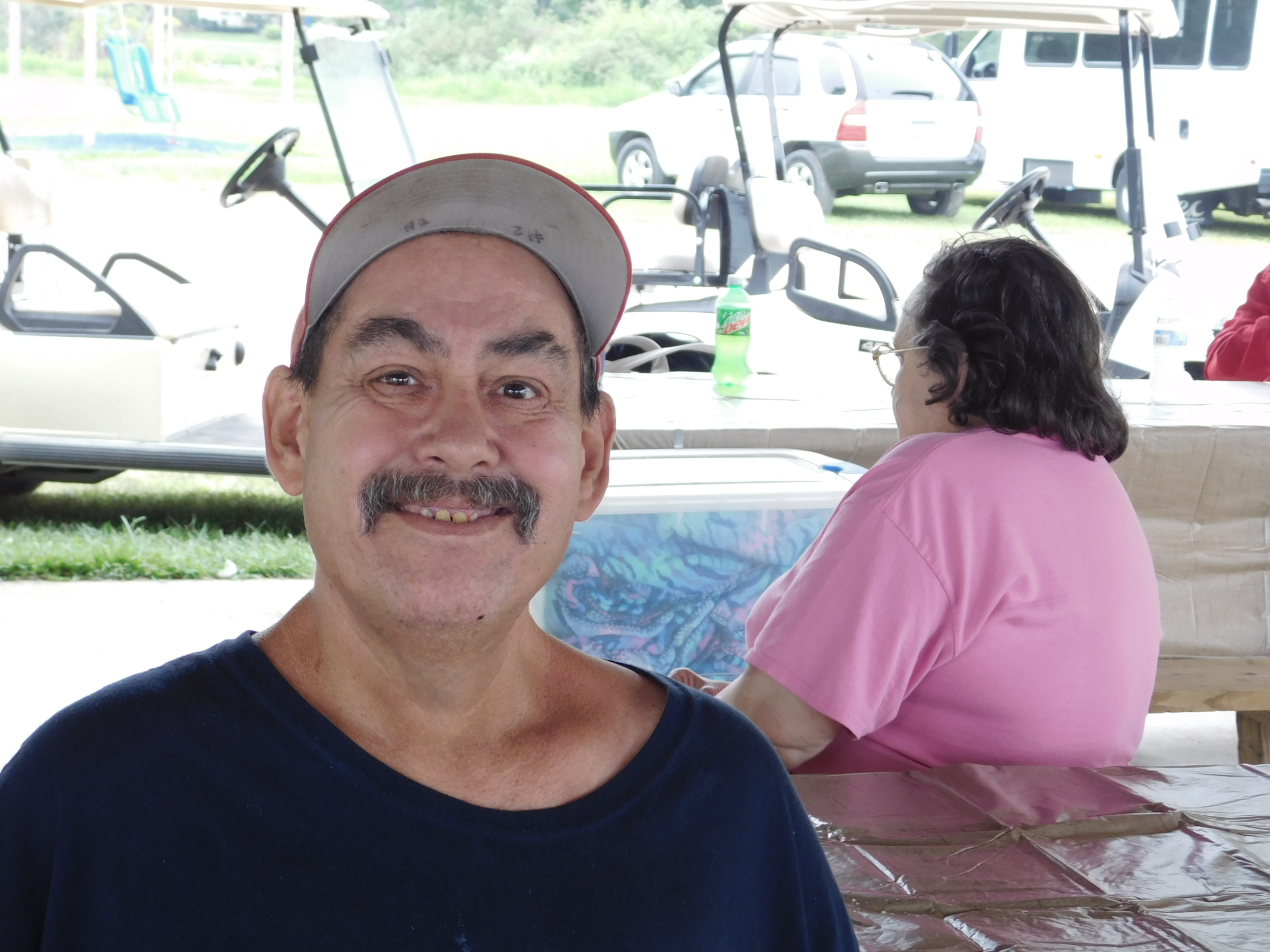 ---
---