Be Yourself. Make a Difference.
All the things that make you, you—we welcome and embrace them. Careers at Byron are for the big-hearted and compassionate, and we don't take that lightly. We invest in our team members, because we know that they do their best work when they can be their authentic, best selves.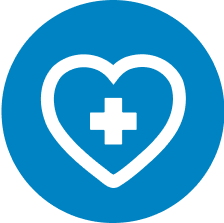 Personal Wellness
From health, dental, vision and life insurance to an onsite clinic and more, we provide ongoing support 
to make sure that our employees 
are healthy and happy.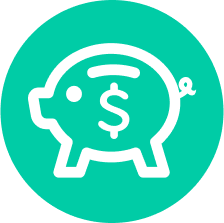 Personal Finance
Byron offers its employees personal finance education and support, with first-time homebuyer classes, tuition assistance, payroll advance options and more.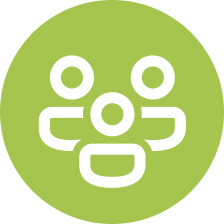 Work Culture
We're more than a team—we're a family. We treat each other and our residents with dignity and respect.
Interested in applying, but want to know more? Ask us anything.
"*" indicates required fields
---
I was often told that becoming a nurse meant I would have to put my loud, off-key singing, and fun-loving, outgoing personality aside to be a professional. I'm so glad to report that those naysayers were wrong. Because at Byron, I can be all of those things and more. Byron helped me grow and achieve many of my professional and personal life goals. I started as a CNA and worked my way to my current position as a Resident Engagement Specialist with the assistance from Byron's Tuition program. I love making a difference in the lives of the residents we serve.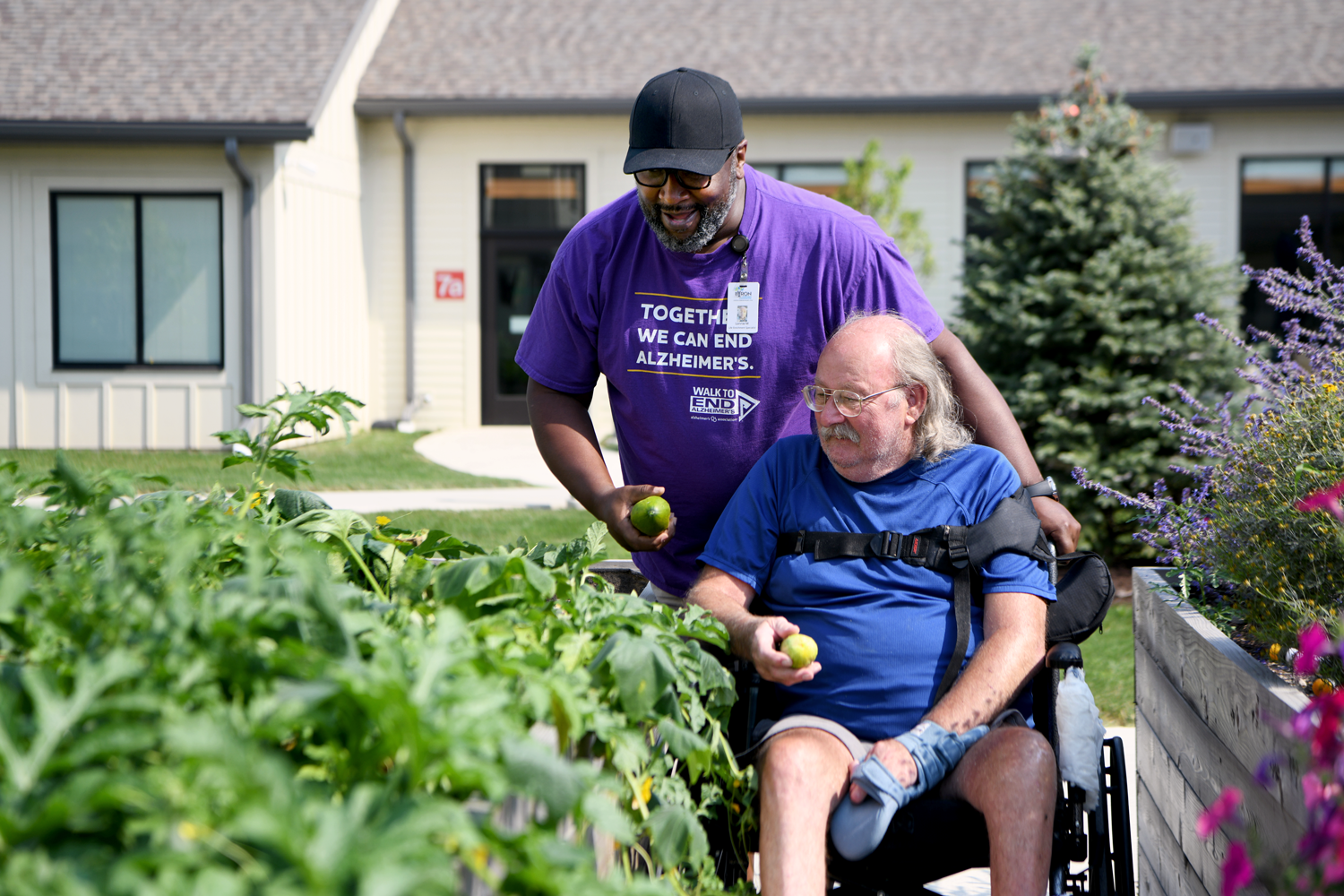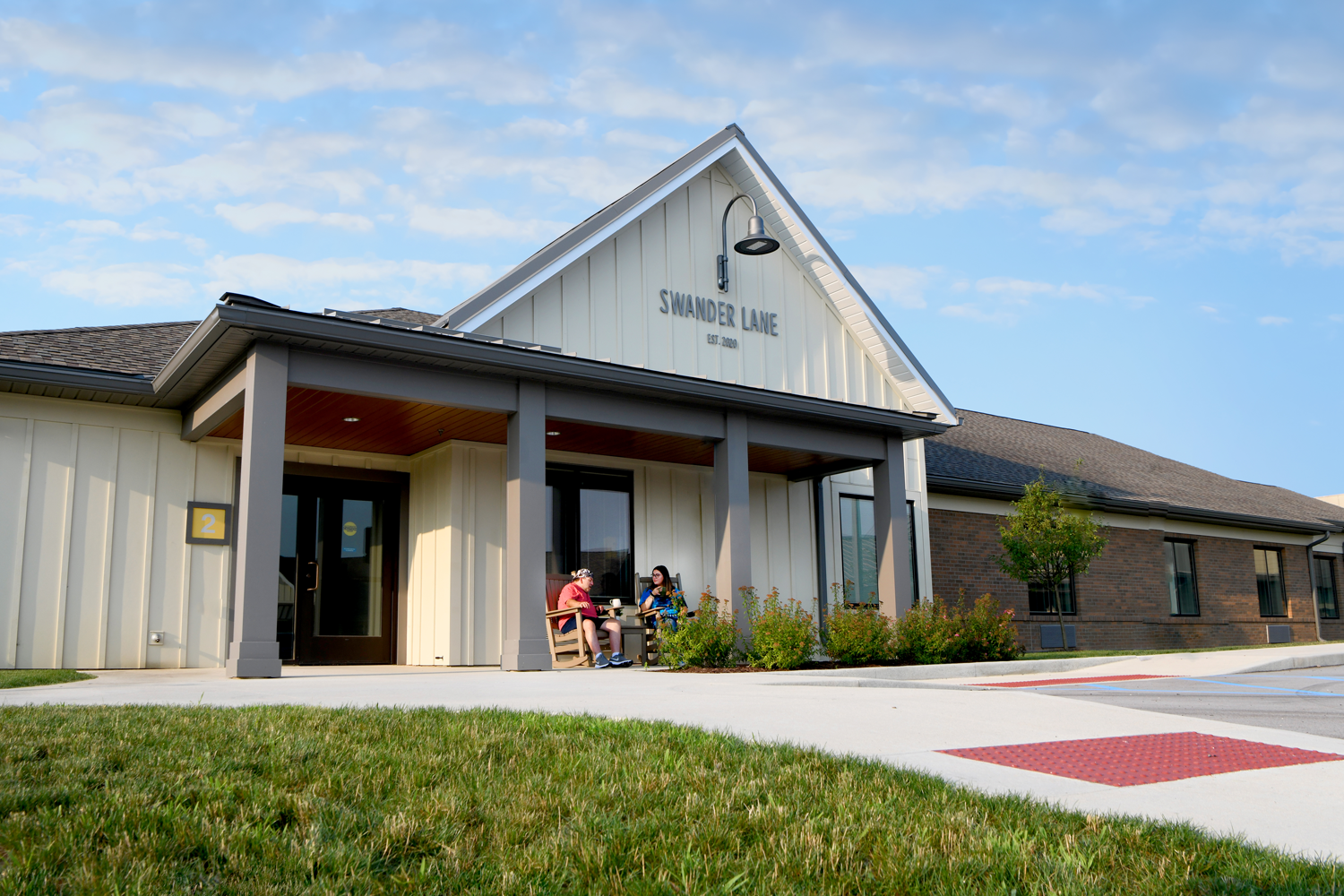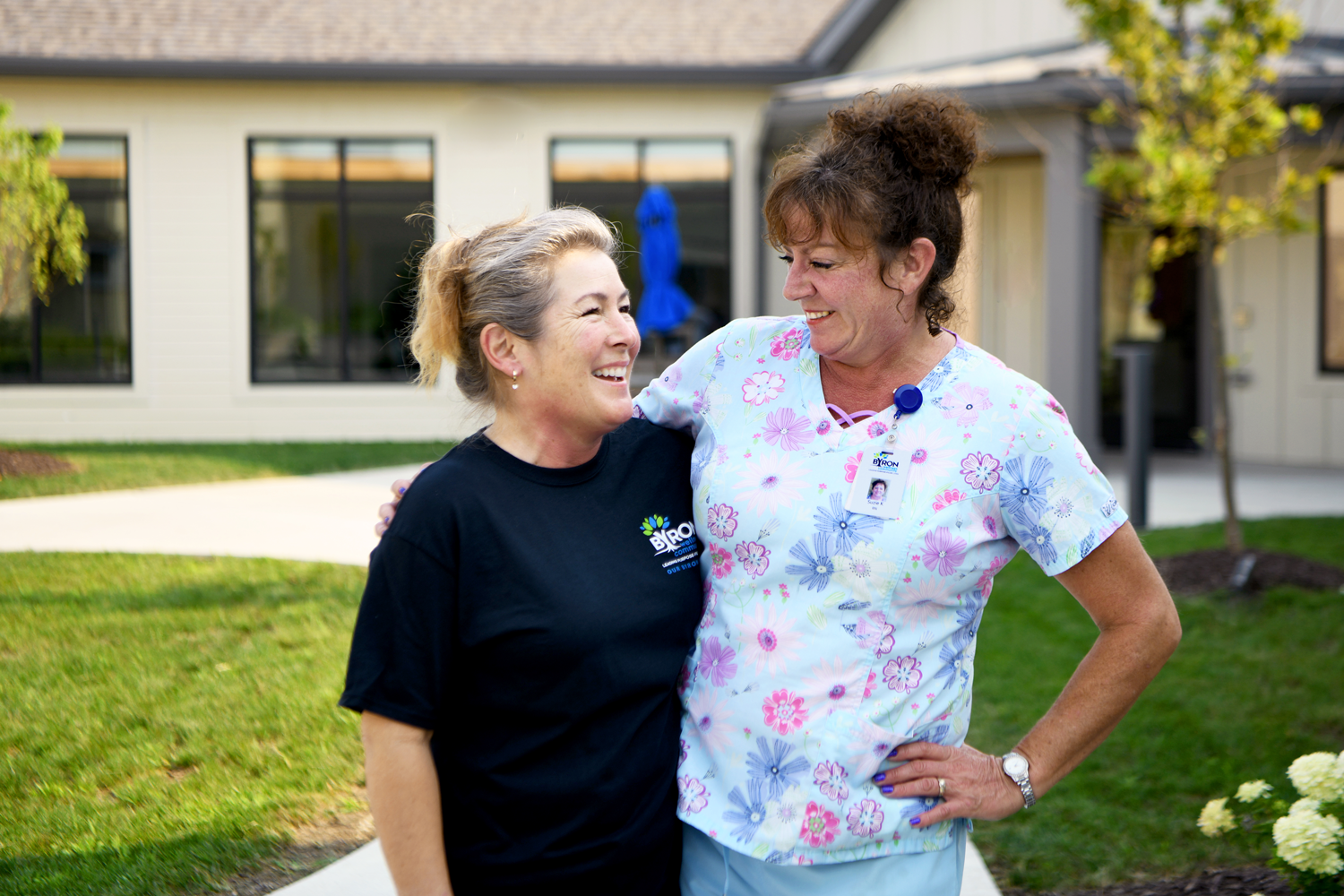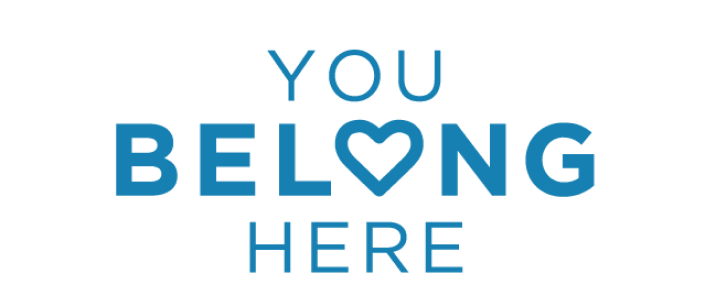 Know a friend who needs a job? Share our career opportunities on Facebook!
byronhealth.org
Business Hours: M-W 8-5, Sat-Sun closed