Long-Term Care
---
Byron Wellness Community's neighborhoods of Mortimer Way, Kennedy Crossing and Swander Lane are home to residents who require more assistance with activities of daily living (ADLs).
Typically our long term residents have multiple physically and mentally complex disorders and diseases.
Our Long Term Care residents have called Byron Wellness Community their home for decades. Some have lived here for twenty or more years, and in that time have experienced many different roommates, suitemates and team members. But at the heart of what they experience today is a family environment that puts their needs and wants for a vibrant life first and foremost.
And likely, Byron is their forever home. Therefore, our caregivers and professionals work diligently to help them find their purpose when getting up each morning. Each resident is given the medical and personal attention necessary to reach their personal best and are encouraged to have fun and join in our numerous family gatherings and experiences.
These experiences include outings to Tincaps and Komets games, The Fort Wayne Children's Zoo, concerts and local dining favorites, as well as trips to the lake and picnics during the summer months. Holidays are celebrated as a family with Mother's Day Tea, watching fireworks set off around the neighborhood, participating in our annual Trunk-o-Treat with more than 800 of the areas children dressed in full costume and the yearly Keefer Creek Baptist Church Thanksgiving Meal. Christmastime is a month long celebration of all things green and red with yummy eggnog and cookie parties. We also celebrate the everyday events, such as watching a movie with popcorn while lying on the couch or simply playing a game of euchre with a couple other residents.
Just like our memory care neighborhoods, we work to have consistent team members on our long-term care neighborhoods as well and much for the same reason of noticing changes in care needs or cognition. These team members become family and build strong, trusting relationships with the residents they serve.
Ultimately, we can recognize that the stigma around nursing homes is that no one wants to live in one for the better part of their adult life, but when it is necessary for the health and safety of a loved one, we want it to feel as much like home and family as we can make possible.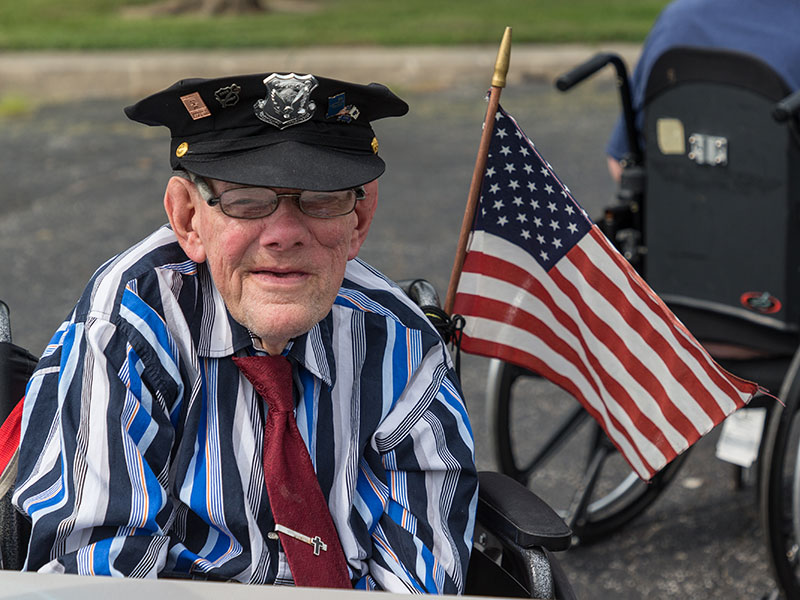 ---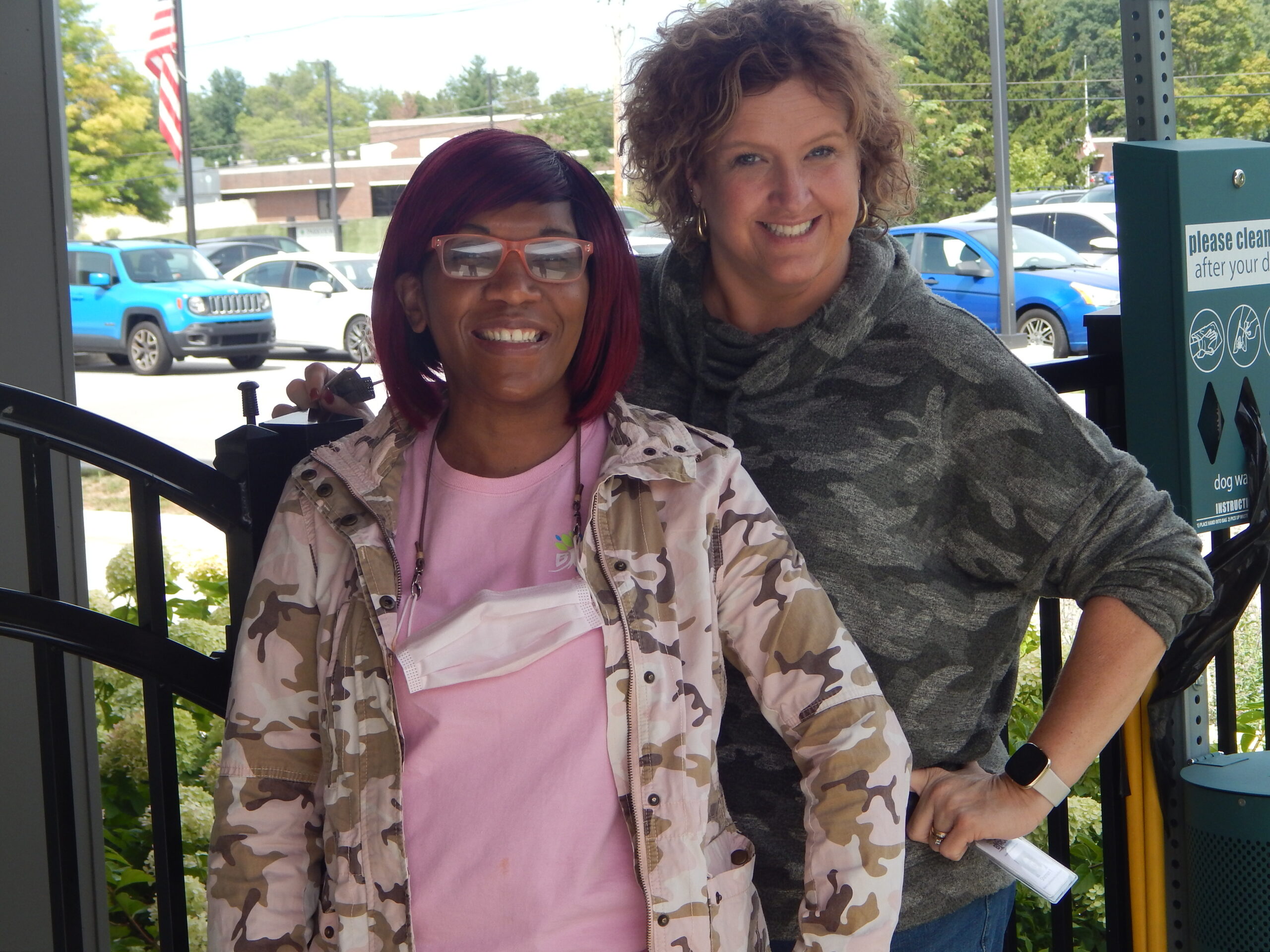 ---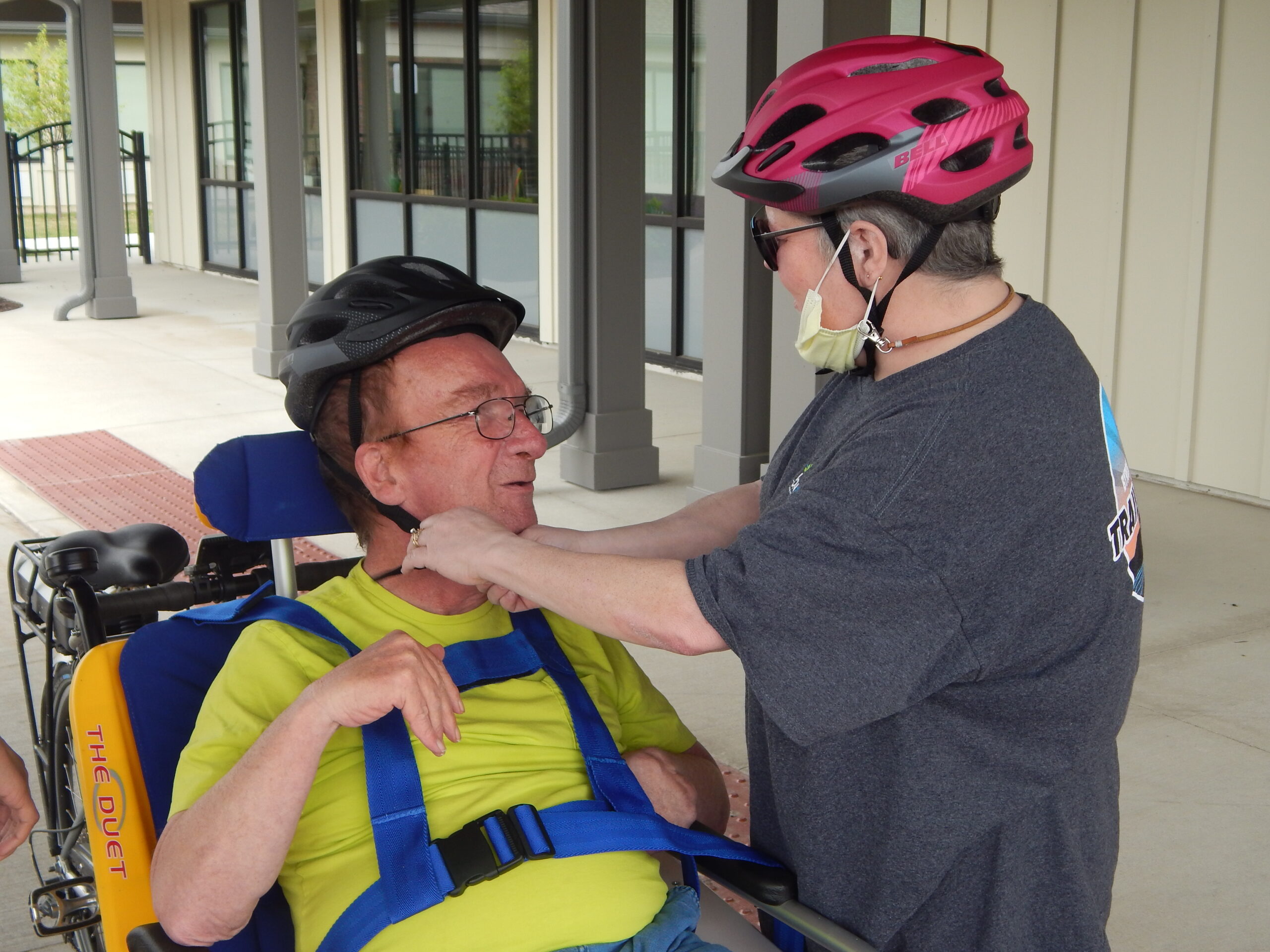 ---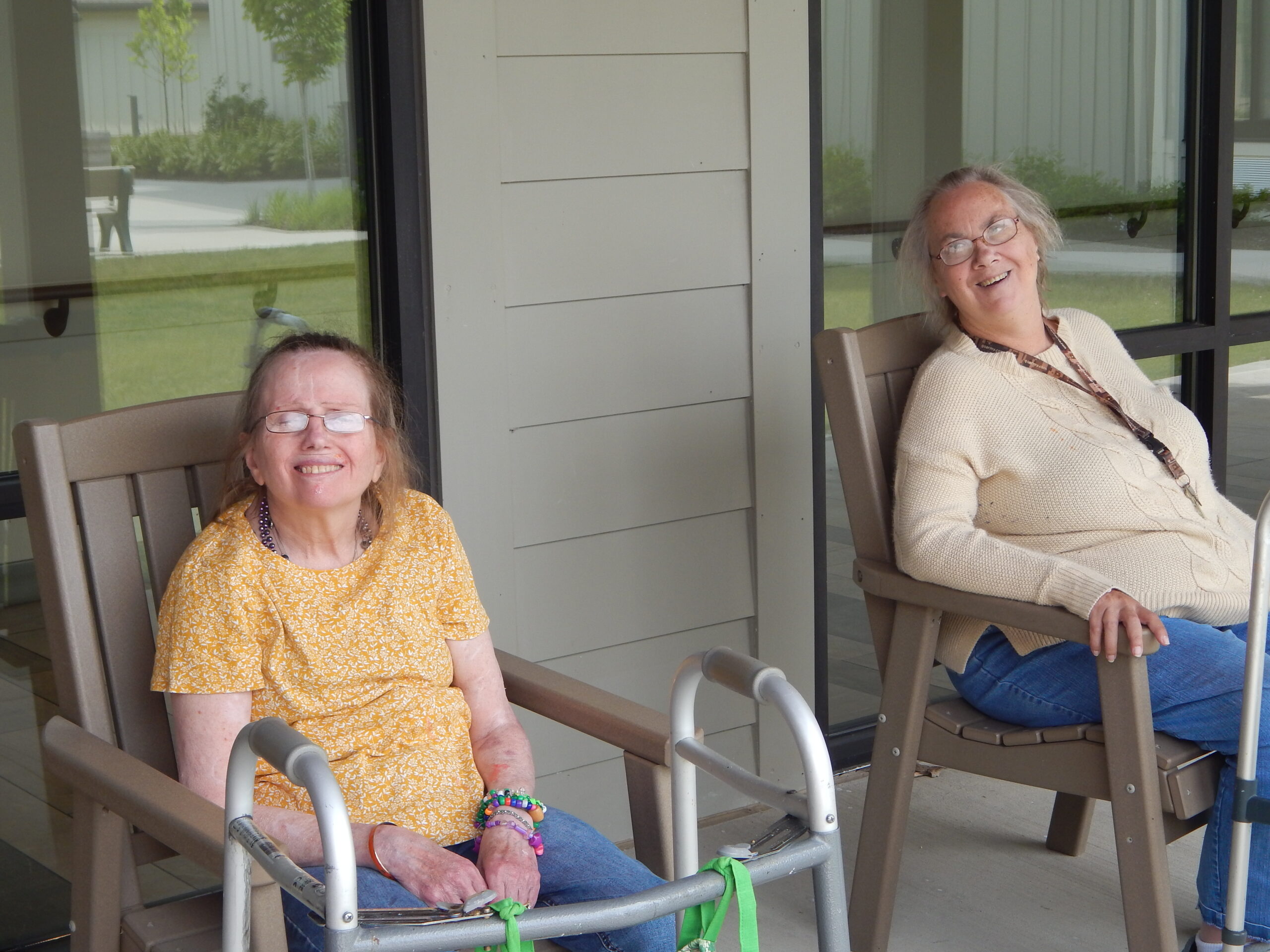 byronhealth.org
Business Hours: M-W 8-5, Sat-Sun closed