Long-Term Care
---
Byron Health Center's neighborhoods of Mortimer Way, Kennedy Crossing and Swander Lane are home to residents who require more assistance with activities of daily living (ADLs).
Typically our long term residents have multiple physically and mentally complex disorders and diseases.
Our Long Term Care residents have called Byron Health Center their home for decades.
But Byron is their forever home. Our caregivers and professionals work diligently to help them find their purpose when getting up each morning. Each resident is given the medical and personal attention necessary to reach their personal best and are encouraged to have fun and join in our numerous family gatherings and experiences.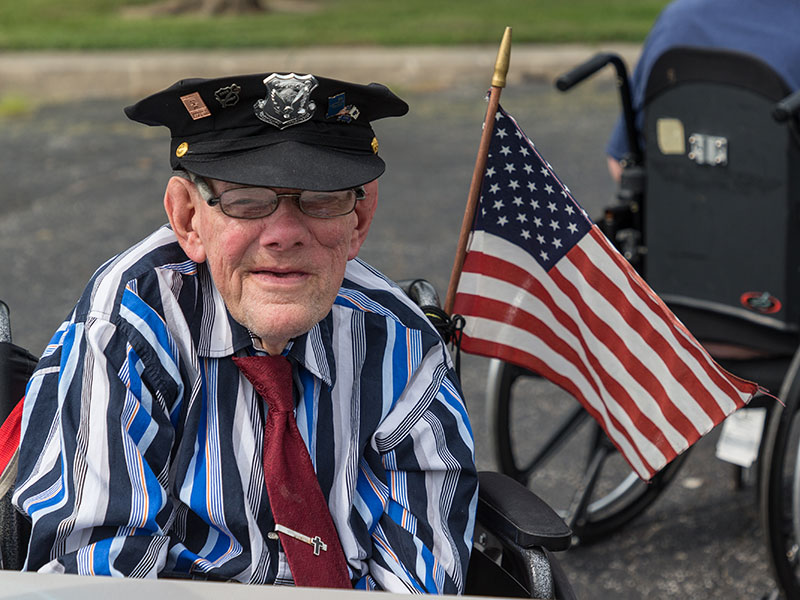 ---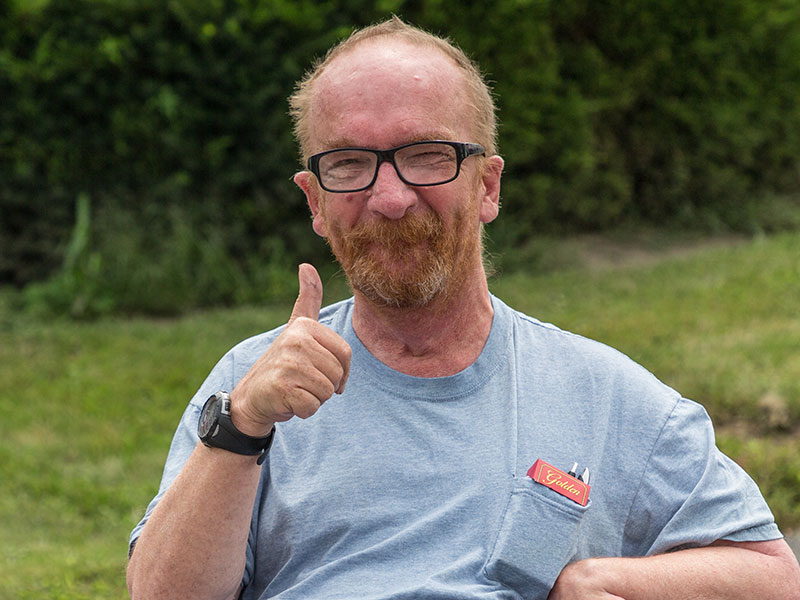 ---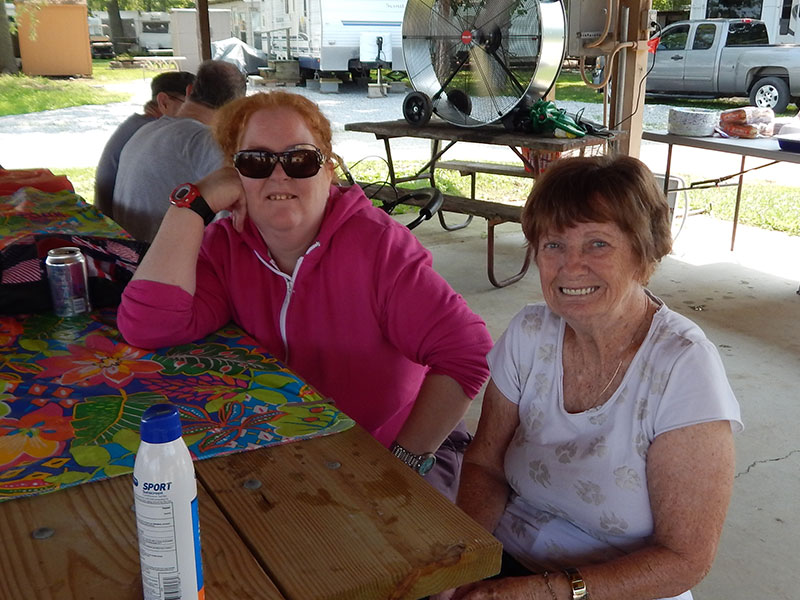 ---