Assisted Living at Miller's Place
---
Miller's Place is a unique community that provides studio-like apartment-style, assisted living on the Byron Wellness Community campus. While our family members need the extra attention that Assisted Living provides to keep them healthy and safe, our caregivers concentrate on having fun and experiencing the many things life has to offer.
The family-like atmosphere provides a place where each individual, in their own way, lead purpose filled lives.
Each resident has a private rooms and restroom, with a microwave, refrigerator and sink in their room as well. Meals are provided at Shirley's Café in the main Byron Wellness Community building where our residents are able to take advantage of the Always-Available menu options. A caregiver is always on site and a Life Enrichment Specialist is available to initiate activities and special events. Each family member has an individualized service plan which list goals and objectives to maintain and improve activities of daily living (ADL). The service plans are created by a team of professionals and caregivers in collaboration with the resident and their family. We also allow smoking on-campus in selected outdoor areas. Those that wish to smoke are first assessed on ability to smoke independently. Miller's Place residents are free to participate in any of the events on the Byron Wellness Community activities' calendar. Family members also participate in the many outings and activities, including sporting events, trips to area campgrounds and parks or various volunteer undertakings. Payer source options at Miller's Place include private pay, acceptance of the Indiana Medicaid Division of Aging (DA) Aged & Disabled Waiver program and assistance through FSSA's Residential Care Assistance Program (RCAP).
---
---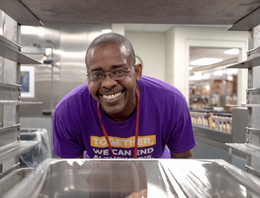 ---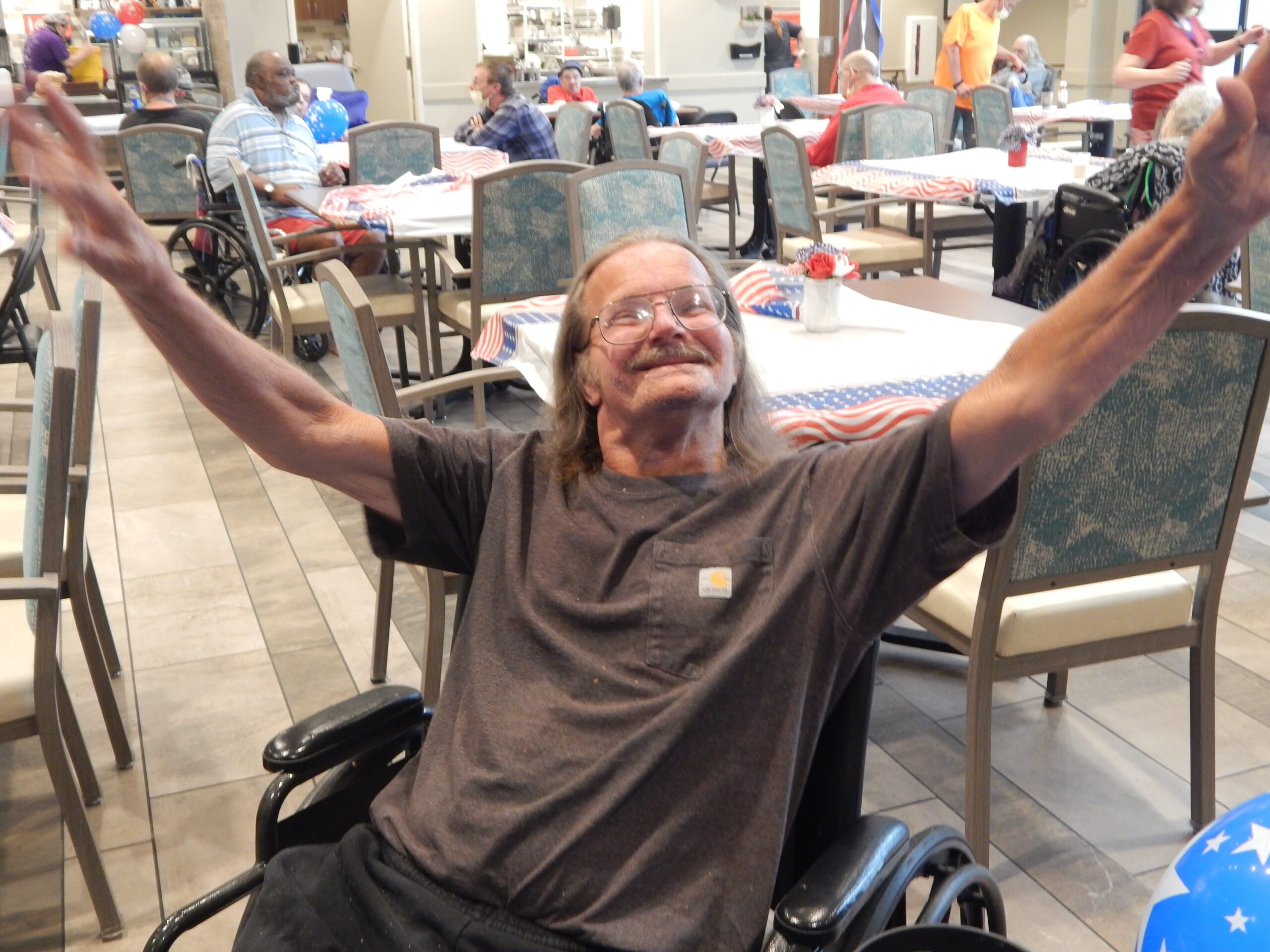 byronhealth.org
Business Hours: M-W 8-5, Sat-Sun closed