What Makes Our Building Home
---
For most of our residents, Byron will be their forever home. Because of this, each room was intentionally designed to have a modern feel that provides plenty of space for comfort and function. A few unique features are the barn doors in bathrooms, illuminating lights along the floorboard, and accessible showers in each room. Our neighborhoods include sensory rooms for relaxation purposes, an open concept living room, and kitchenette spaces.
Easy navigation spaces and design elements that don't look like your typical care facility.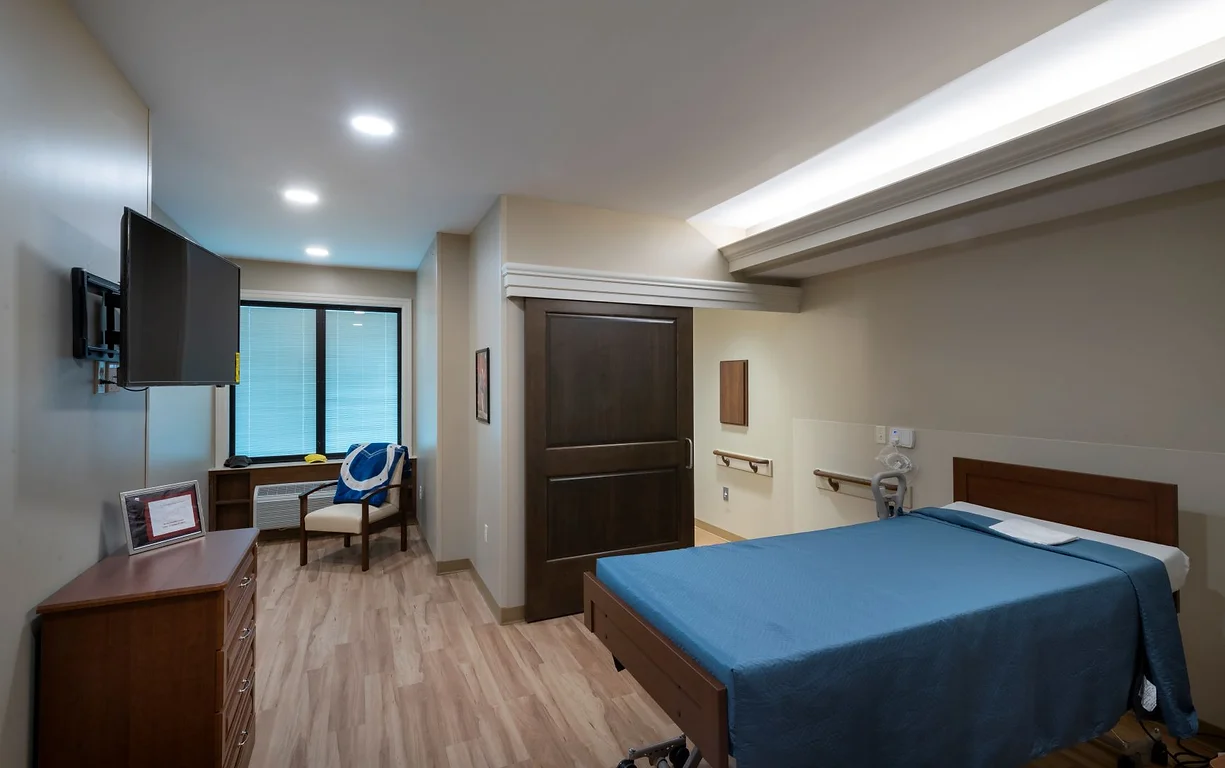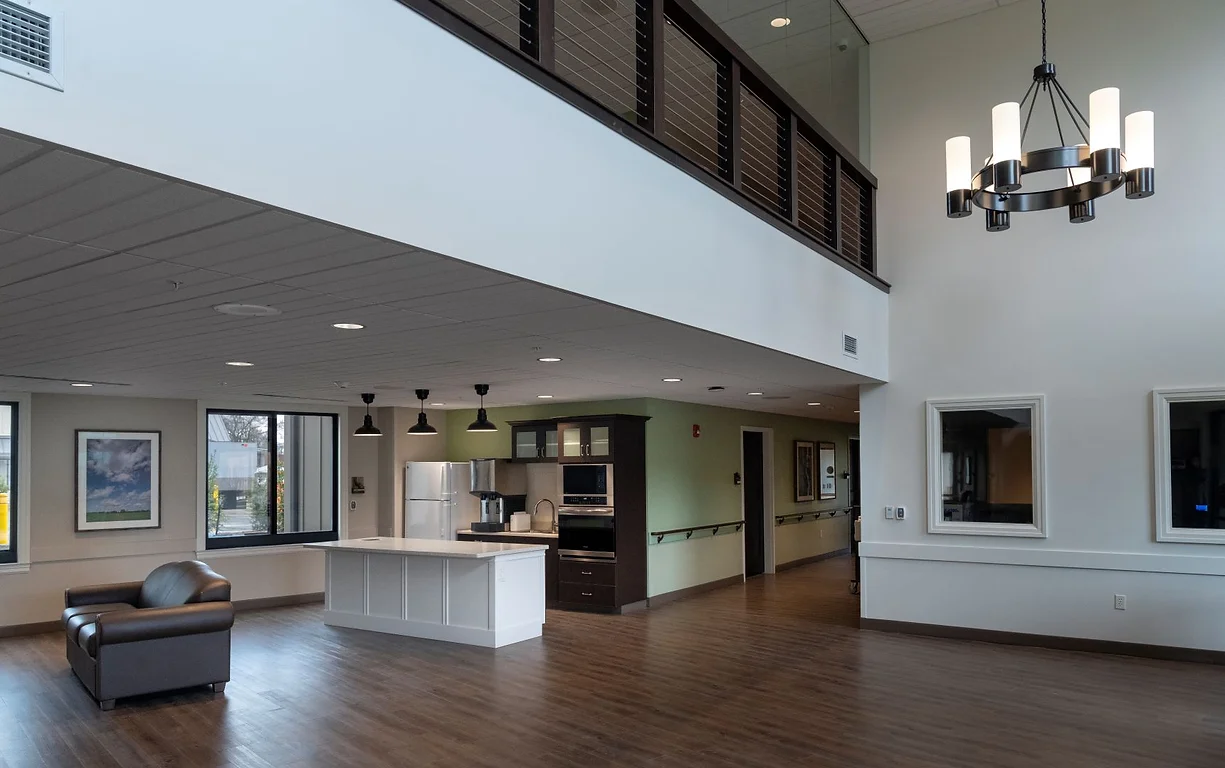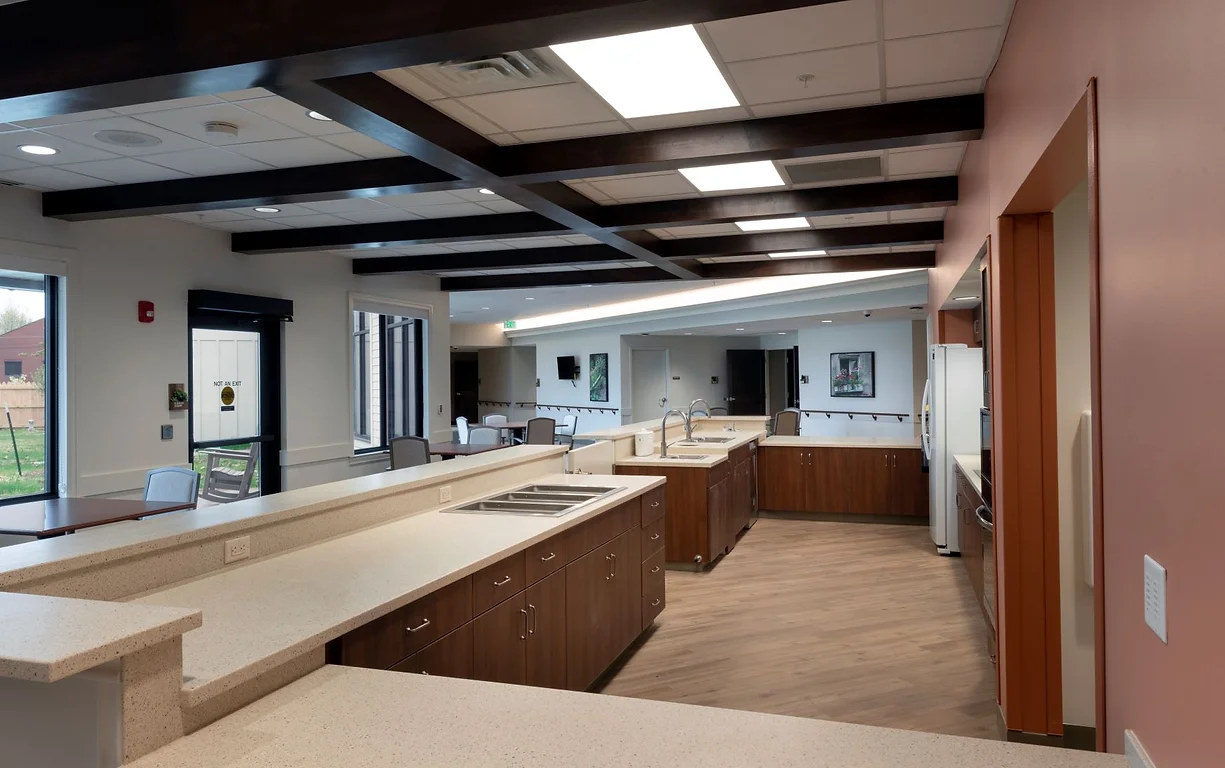 Each neighborhood has the ability to serve 24 residents, with 20 private, and two shared rooms. Private rooms offer each resident personal space and an area that can be personalized to the individual. Our shared rooms have a divider to allow privacy but are larger than Miller's Place. On the skilled side we have four different room layouts. With square footages of 690sqft for a shared room, 350 sqft, 295 sqft, and 230 sqft. Miller's Place serves 50 residents, each in a private room. For Miller's Place, each room comes with a mini fridge, microwave, TV, and amenities for their physical wellbeing. They are around 295 sqft for each single room.
There are outdoor spaces on every neighborhood and accessible areas for those that love walking. Courtyards include sensory gardens, lounge areas, and walking paths. The family room and café are used as a gathering place for many activities and events, such as our summer picnics. In one hallway there is a memory tree that encompasses all of the residents who passed over the last 10 years.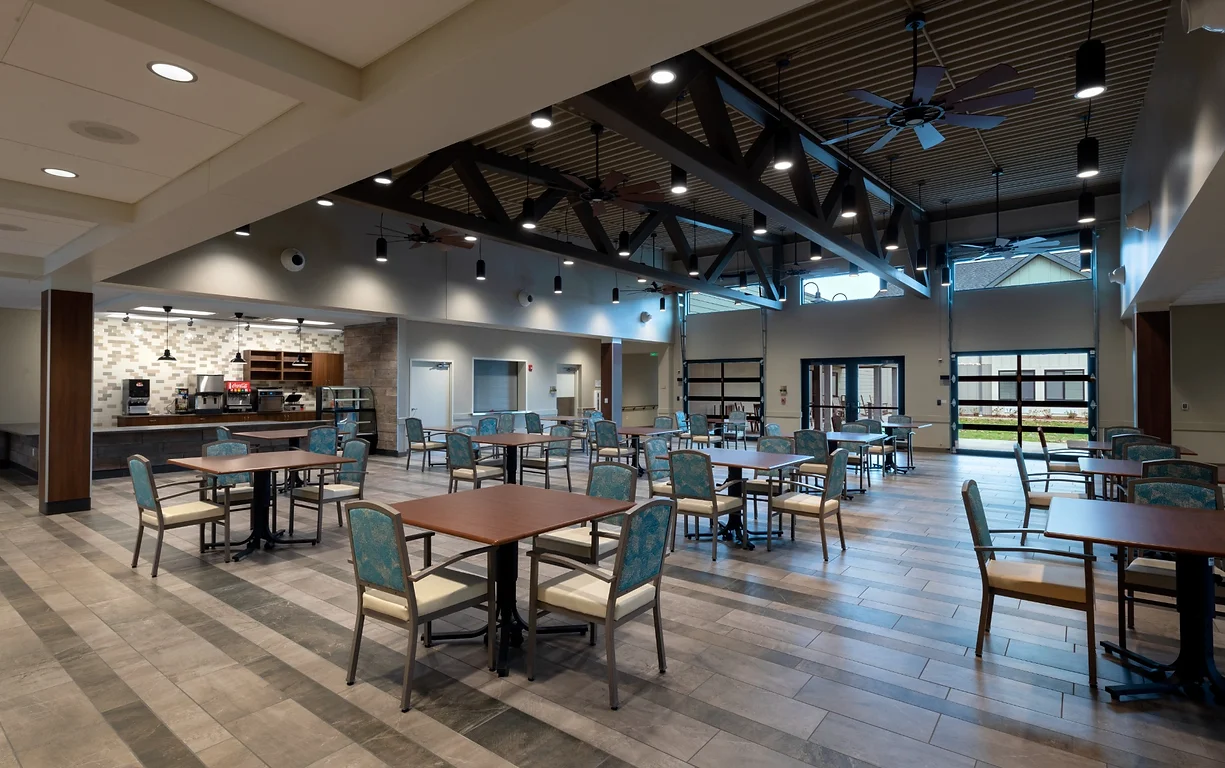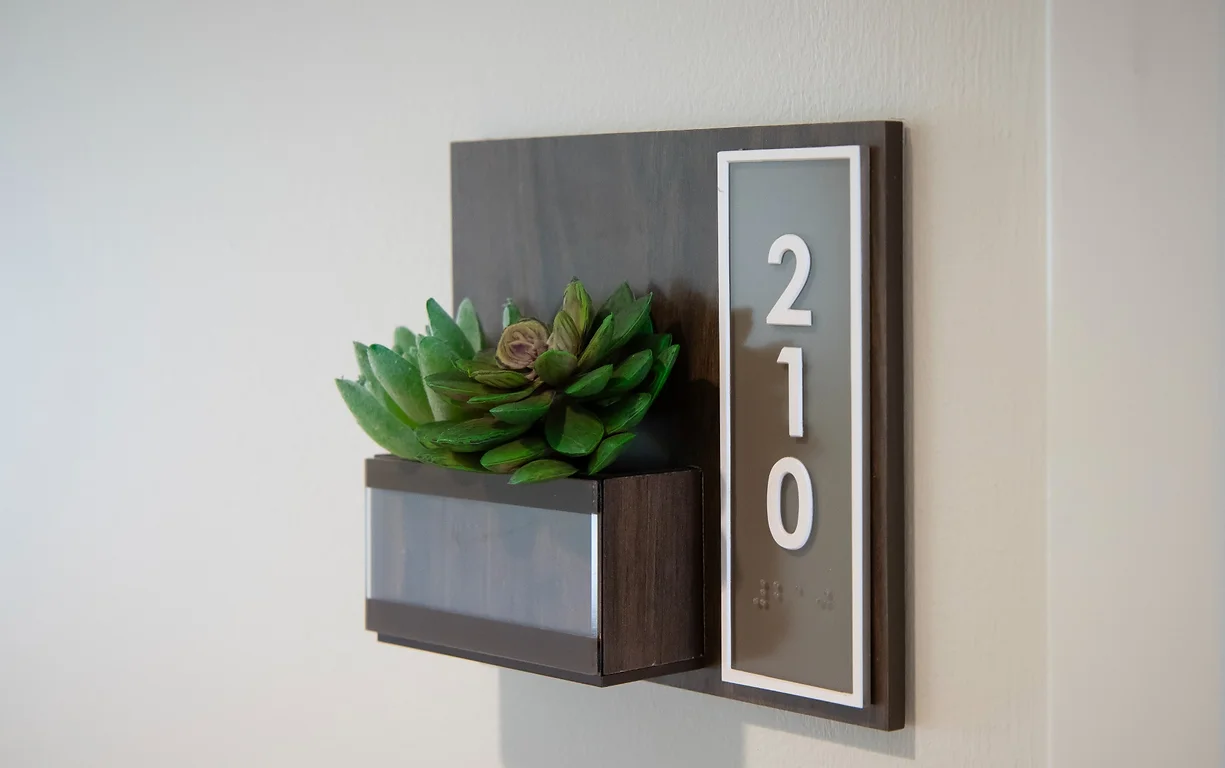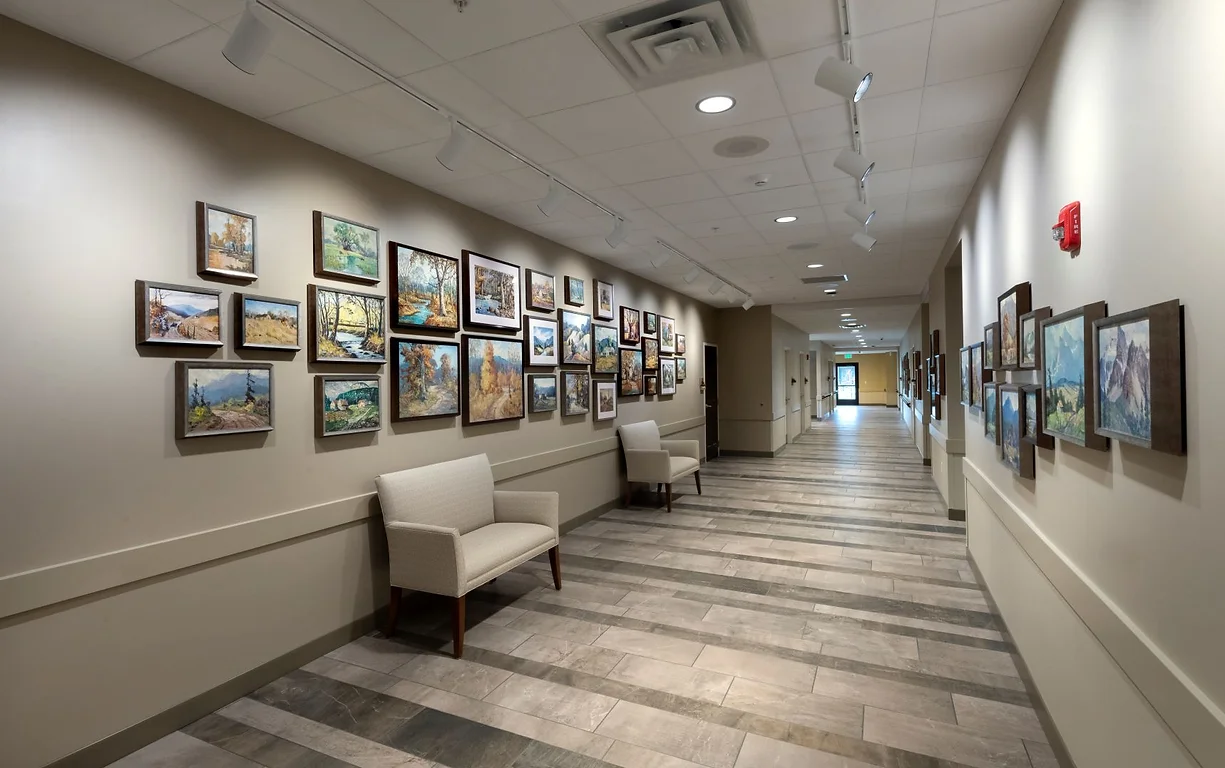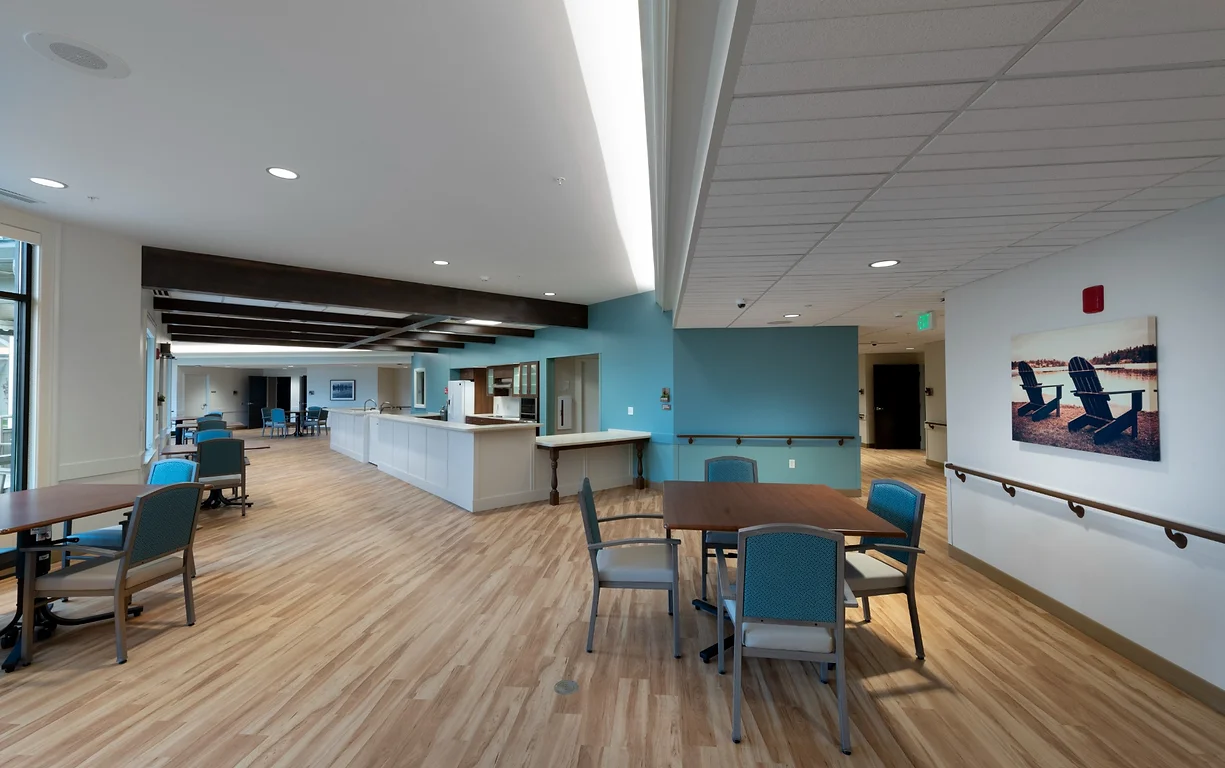 ---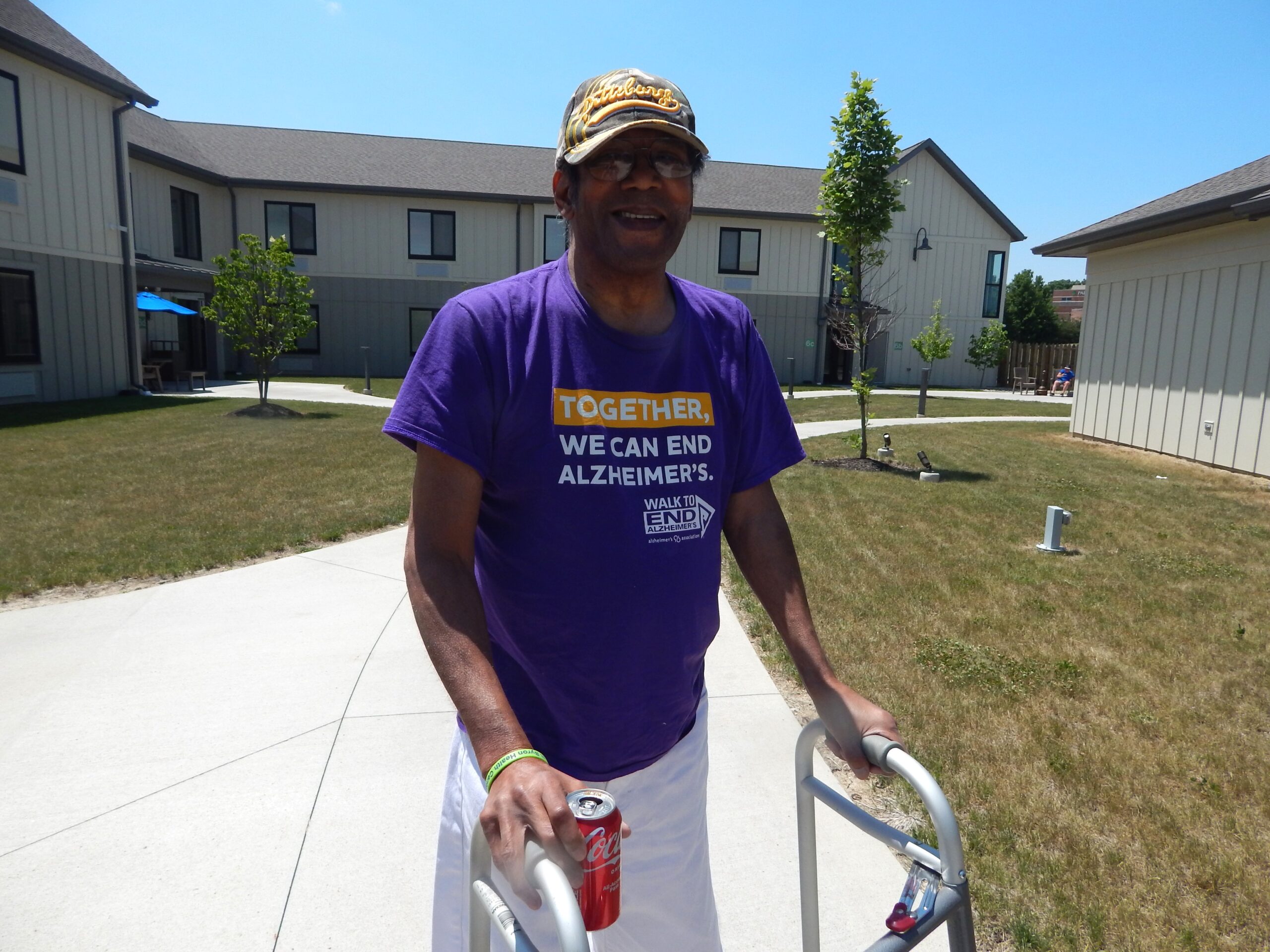 ---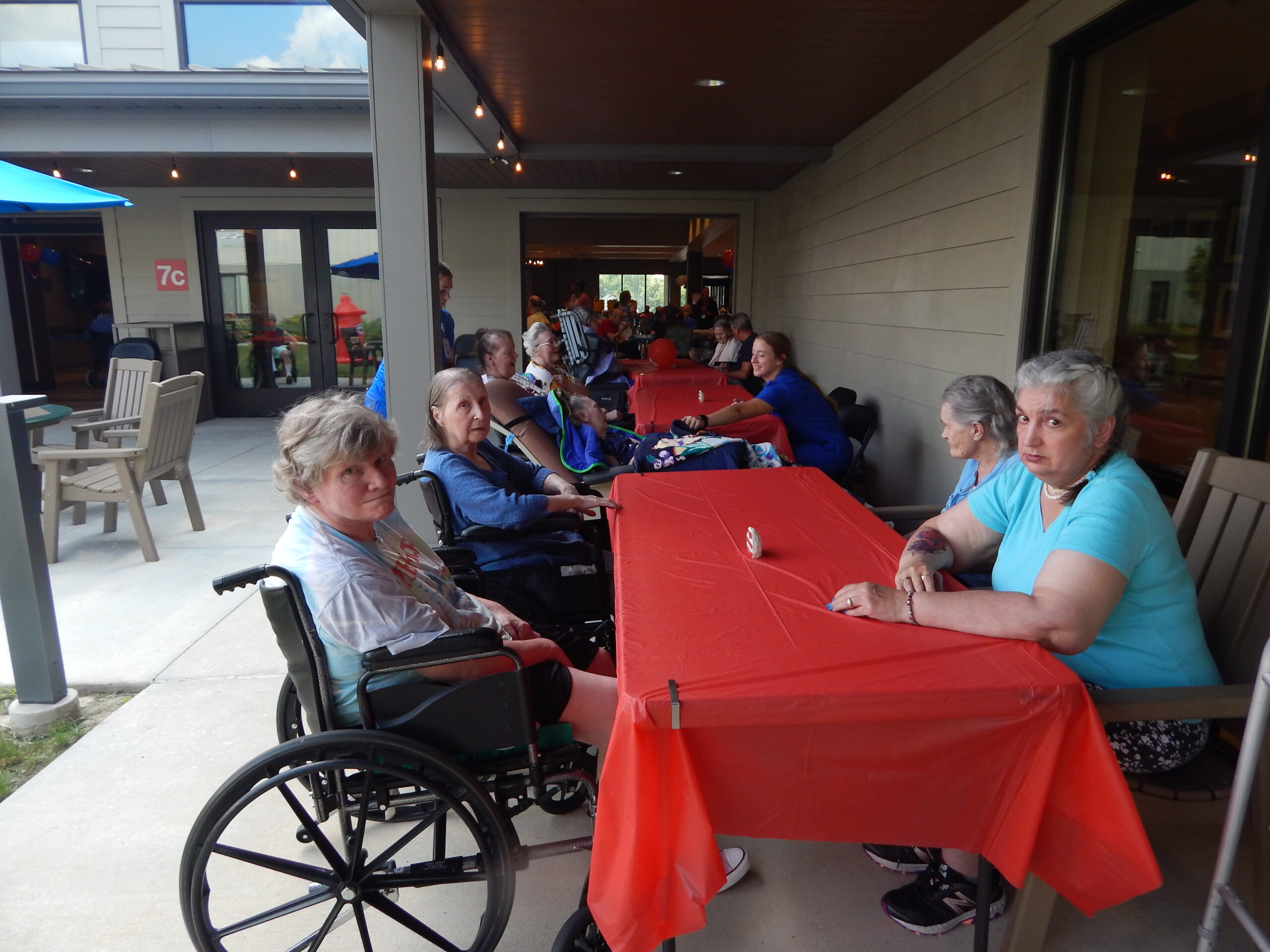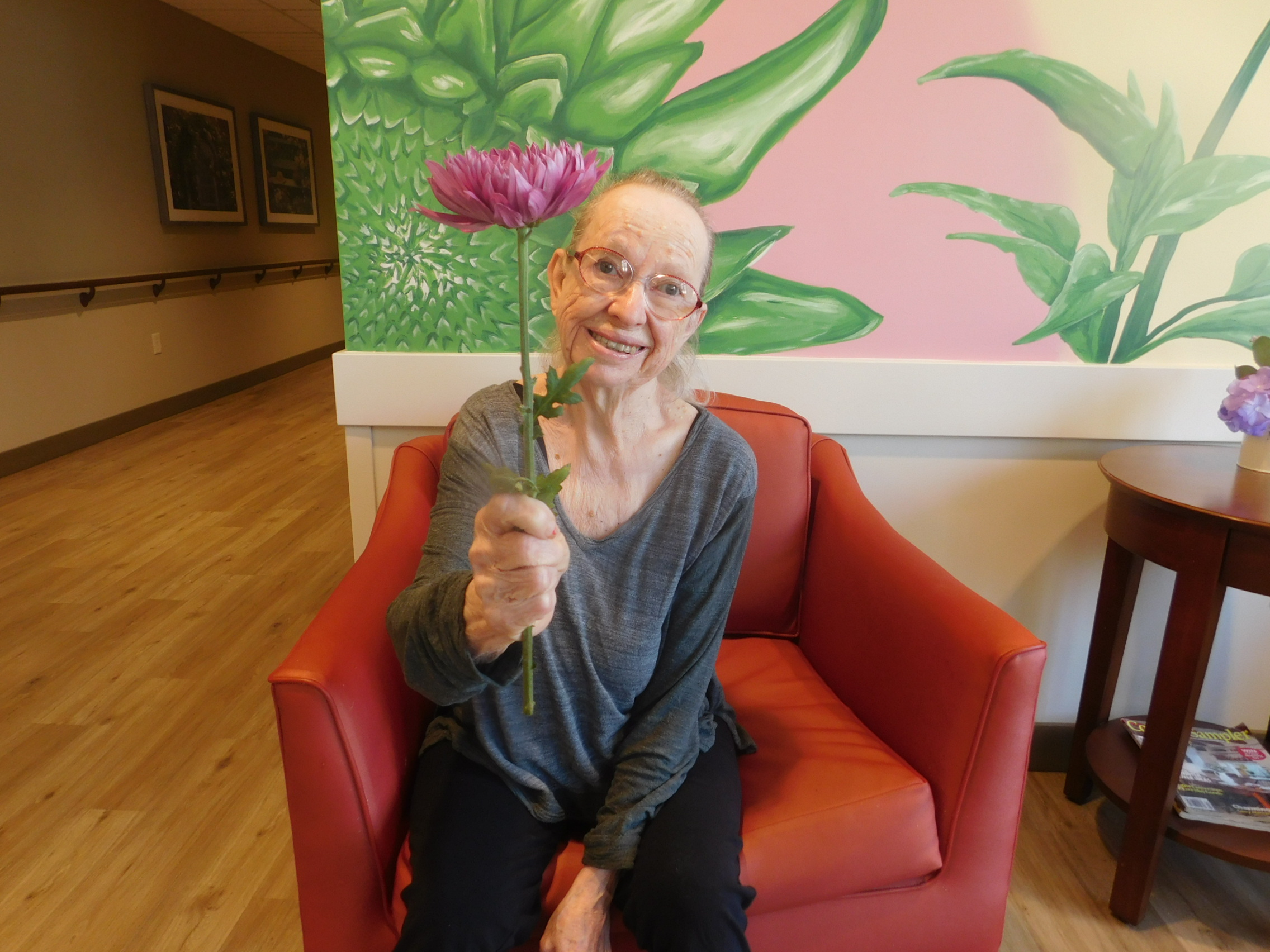 ---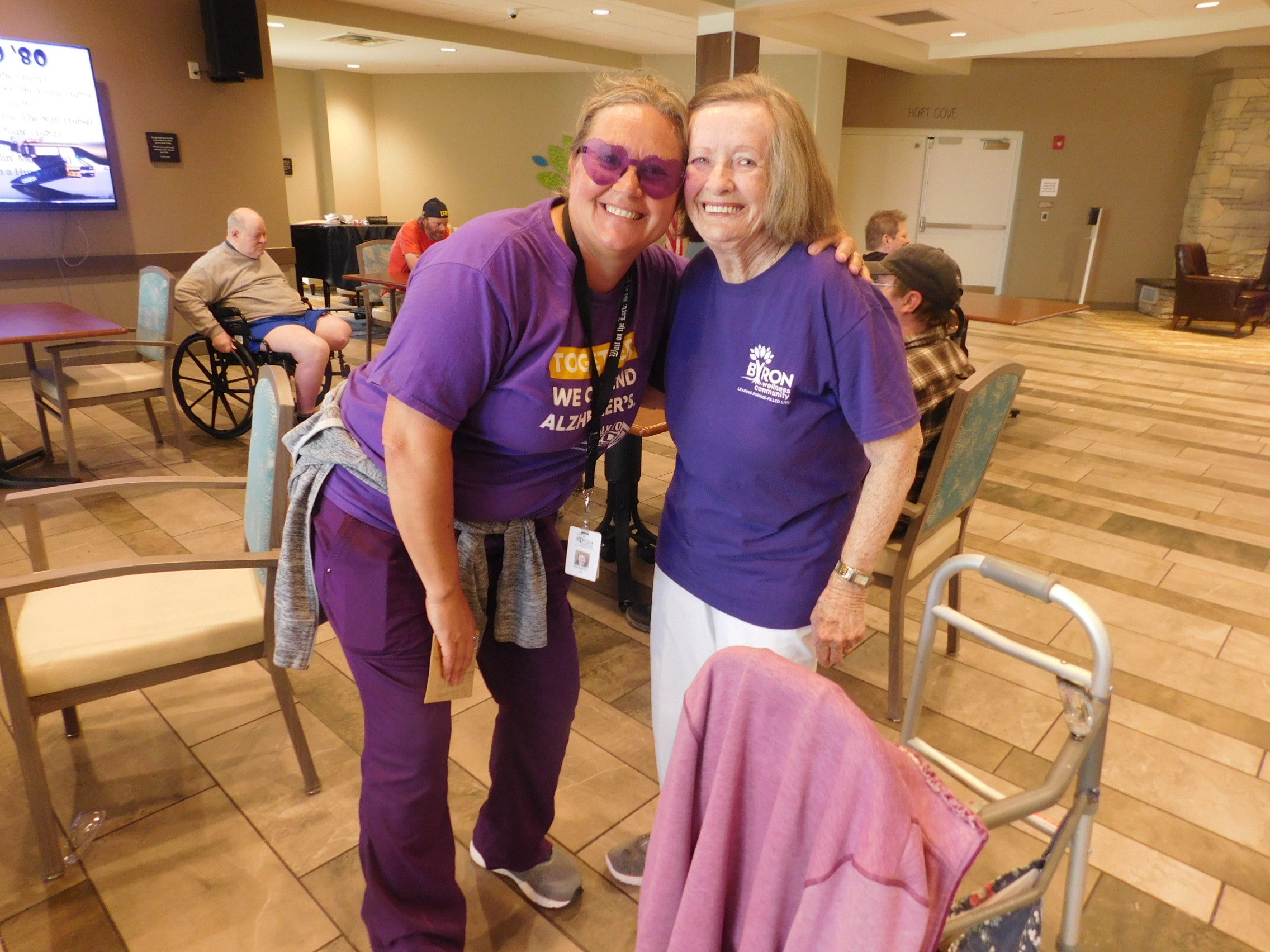 byronhealth.org
Business Hours: M-W 8-5, Sat-Sun closed