Traumatic Brain Injury
---
Reality is that anyone can be only one moment away from suffering a Traumatic Brain Injury.
Any manner of fall, bike or car accident or other traumatic injury could lead to a TBI. Currently, 10% of Byron residents have a TBI. The brain is an amazing thing. Unlike other organs in the body, the brain can be re-trained to take over functions that may have been damaged due to the TBI. Our Brain Elasticity Intervention program, or Mind Re-Mapping, trains different parts of the brain to help take over functions and skills that may have been lost due to the TBI.
A consistent therapeutic program of Physical, Occupational, Restorative, and Cognitive Therapy encourages and supports a new 'norm' for residents that allows them to increase their quality of life and look toward new attainable goals. These individuals are encouraged to reach anticipated goals and when ready, scale back the need for care. This means living in the least-restrictive environment, while still having a 'safety net' of greater care available in case setbacks occur.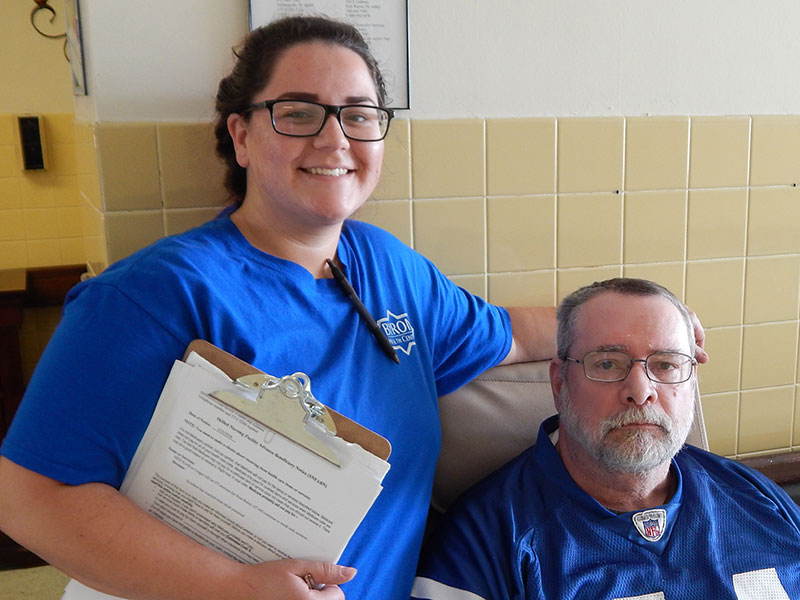 ---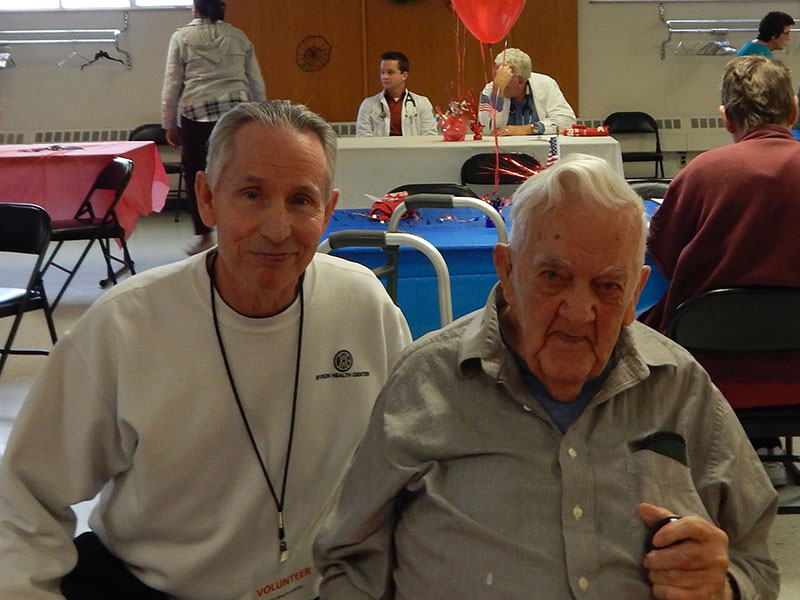 ---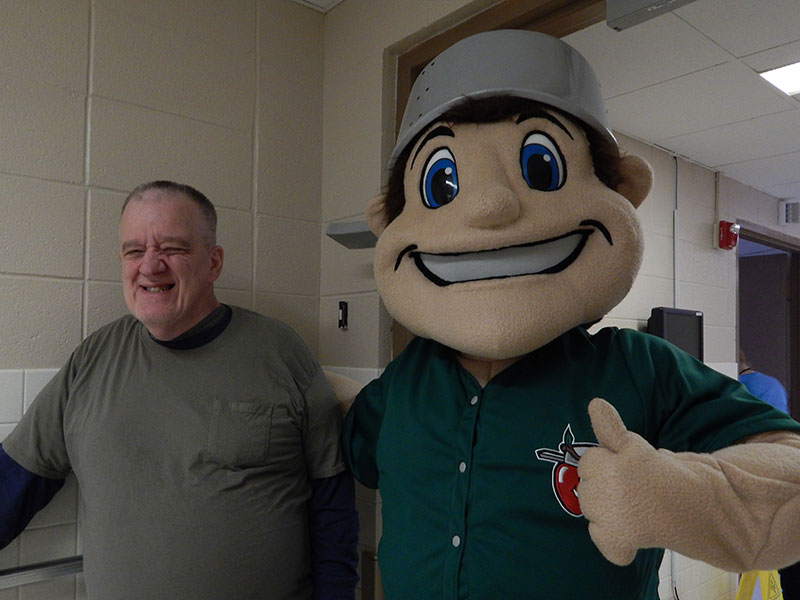 ---