Traumatic Brain Injury
---
Reality is that anyone can be only one moment away from suffering a Traumatic Brain Injury.
Any manner of fall, bike or car accident or other traumatic injury could lead to a TBI. Currently, 10% of Byron residents have a TBI. The brain is an amazing thing. Unlike other organs in the body, the brain can be re-trained to take over functions that may have been damaged due to the TBI. Our Brain Elasticity Intervention program, or Mind Re-Mapping, trains different parts of the brain to help take over functions and skills that may have been lost due to the TBI.
A consistent therapeutic program of Physical, Occupational, Restorative, and Cognitive Therapy encourages and supports a new 'norm' for residents that allows them to increase their quality of life and look toward new attainable goals. These individuals are encouraged to reach anticipated goals and when ready, scale back the need for care. This means living in the least-restrictive environment, while still having a 'safety net' of greater care available in case setbacks occur.
In addition to traumatic brain injuries, we also take care of residents with non-traumatic brain injuries, including stroke and hypoxia. These residents have experienced a loss of oxygen to the brain and potentially have life-long cognitive impairments as well as sensory processing deficiencies. Along with the aforementioned programs and interventions, residents are integrated into our community activities and events at their own pace.

We have found throughout the years that residents who have experienced a traumatic or non-traumatic brain injury are on a journey to find their new "normal" and this can look different each day.
With our emphasis on consistent team members working with those who have experienced a brain injury, we come to learn what a good day looks like for each resident.
Many of our residents who have come to us in the past due to a brain injury have been able to successfully move to a group home or independent living environment where they experience more freedom. This type of transition is made possible by the structured environment they experience and become accustom to in our building.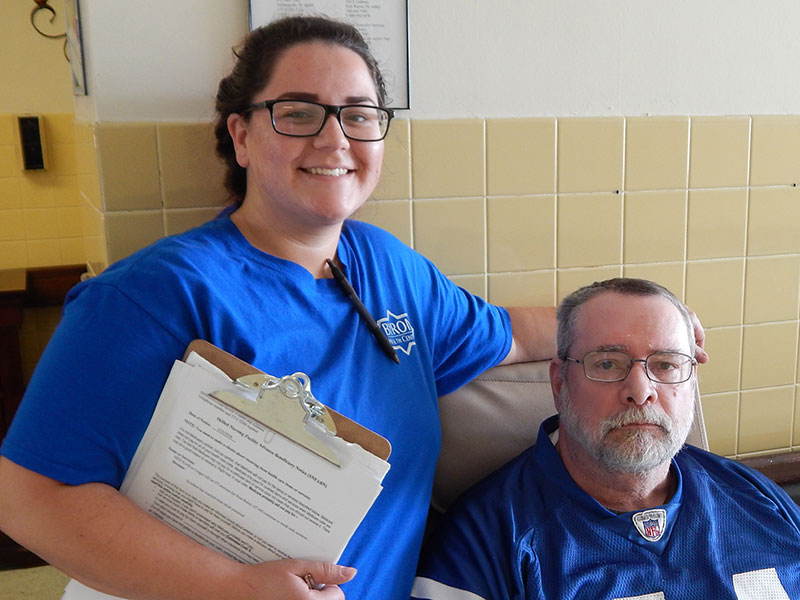 ---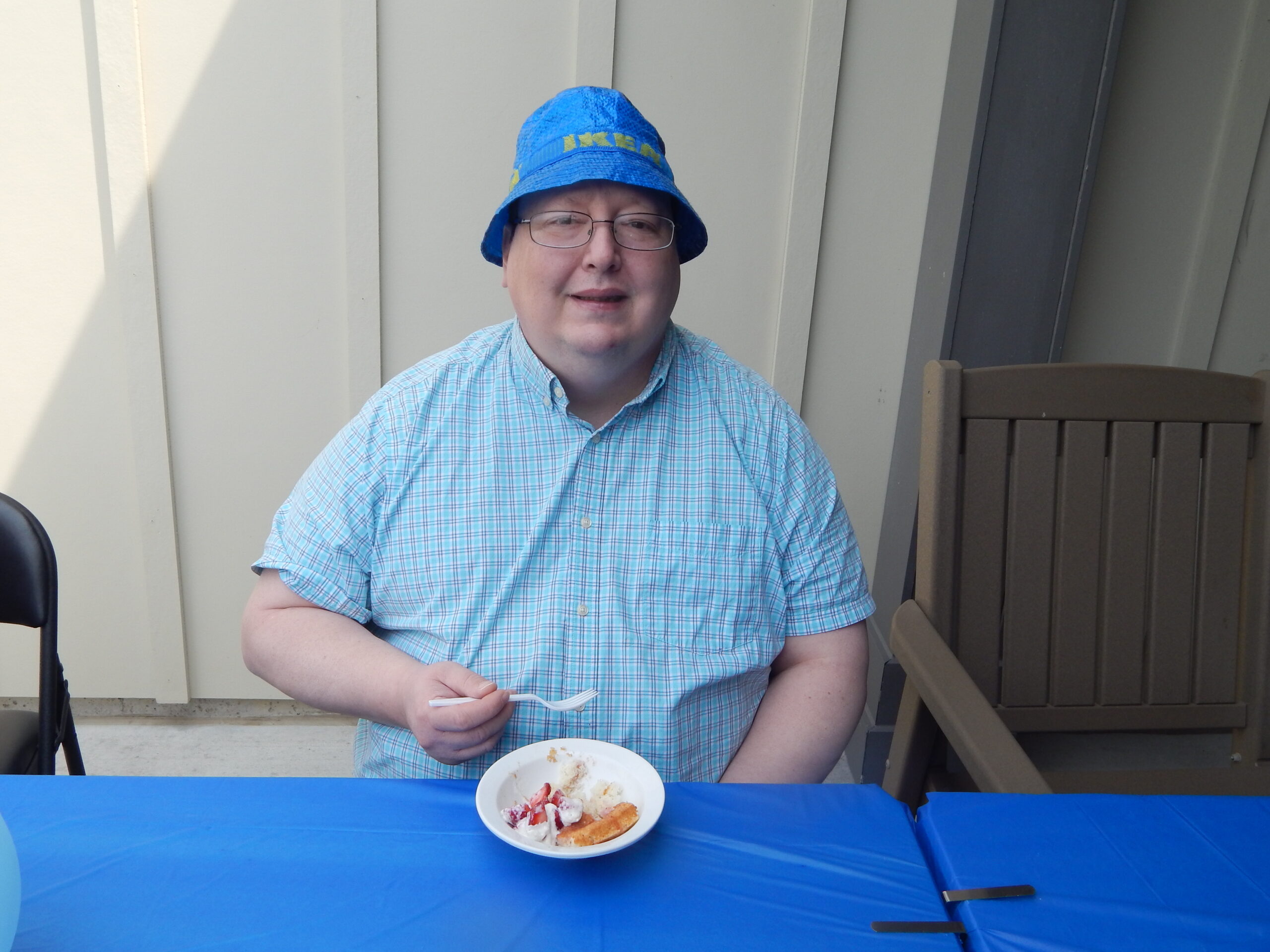 ---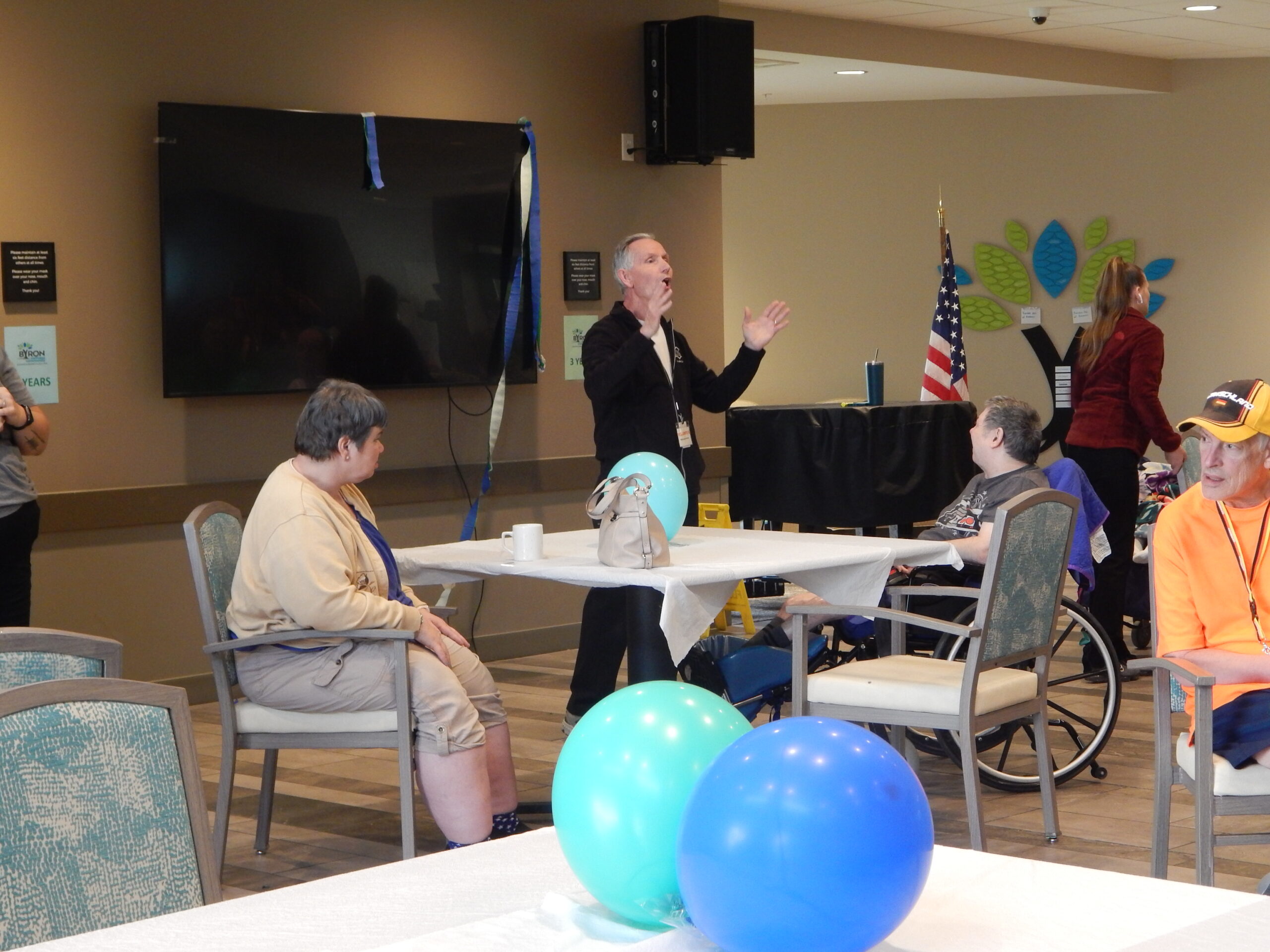 ---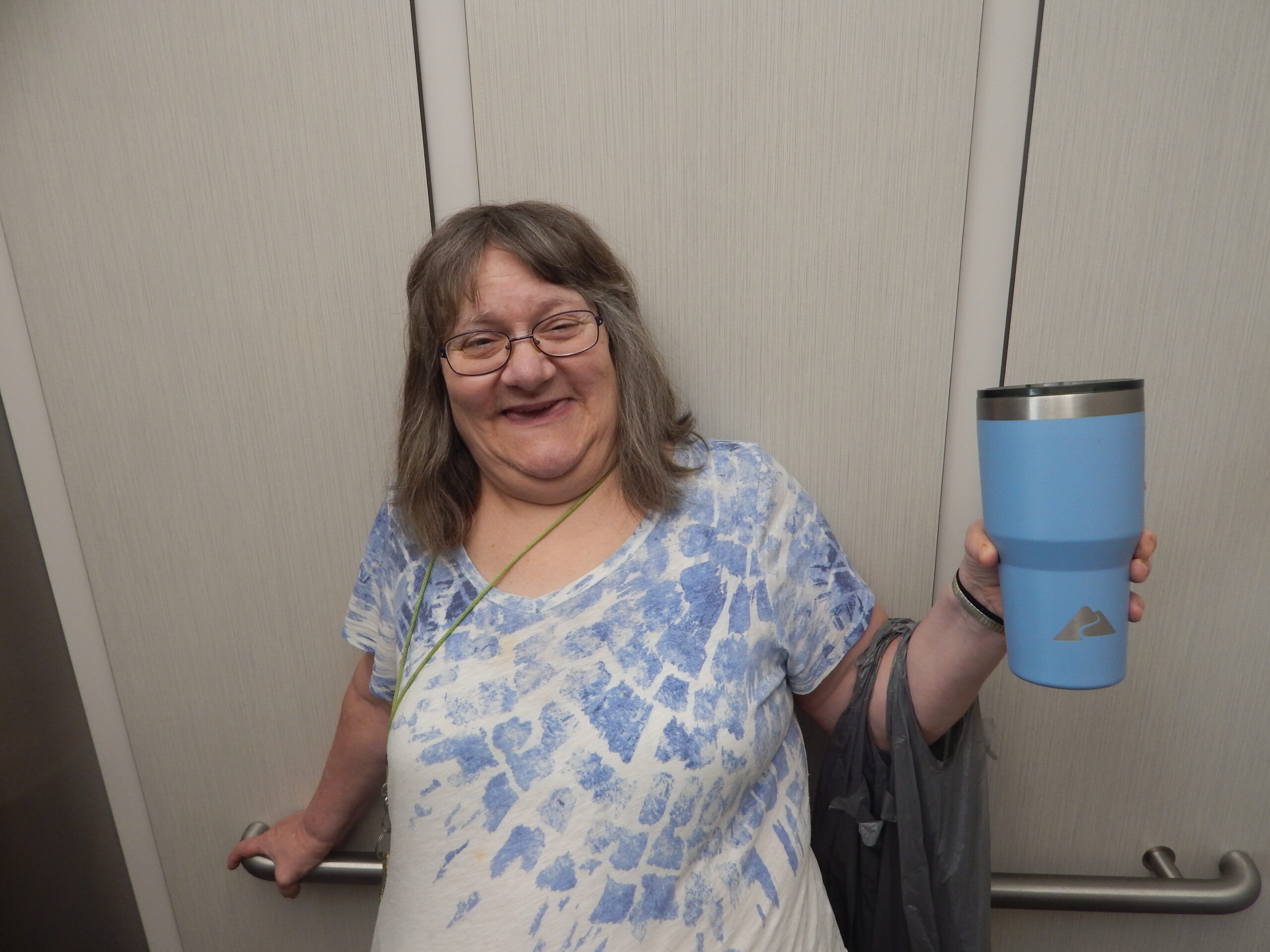 byronhealth.org
Business Hours: M-W 8-5, Sat-Sun closed