Skilled Nursing/Rehabilitation
---
Each bed in our community is certified for a Medicare A stay for those residents needing rehabilitation prior to returning home after a hospitalization.
Byron Wellness Community offers Skilled Nursing Rehabilitation care in both our Long Term Care and our Secure Memory Care neighborhoods. This can be especially advantageous for those requiring rehab-to-home services and may have behavioral issues and need the safety provided by secured Memory Care setting. With our partnership with Healthcare Therapy Services (HTS), residents have access to daily physical, occupational and speech therapy. HTS therapists have extensive education and experience with residents with cognitive declines as well as mental illness and brain injuries. We pride ourselves on continuity of therapy staff and our residents build strong relationships with the therapists so they can push themselves to reach their rehabilitation goals. These goals are set with the resident, their family, therapists and our nursing team to ensure they are realistic and attainable. Some residents come to us for more medication stabilization, rather than physical needs. With our close relationship with our Nurse Practitioner and Medical Director, we have seen many residents develop a stable baseline on new or increased medication and then safely return back into the community.
Our residents that stay for even a few weeks become a part of the Byron family and many come back to visit after they go home, which we definitely encourage.
Through the skilled care process it may become clear that the resident is not able to safely return home and in this case, our Business Office folks will work with families to come up with a safe, yet financially sound, plan. Our first priority will always be to ensure that the resident is in the best possible health and financial situation for them at the time.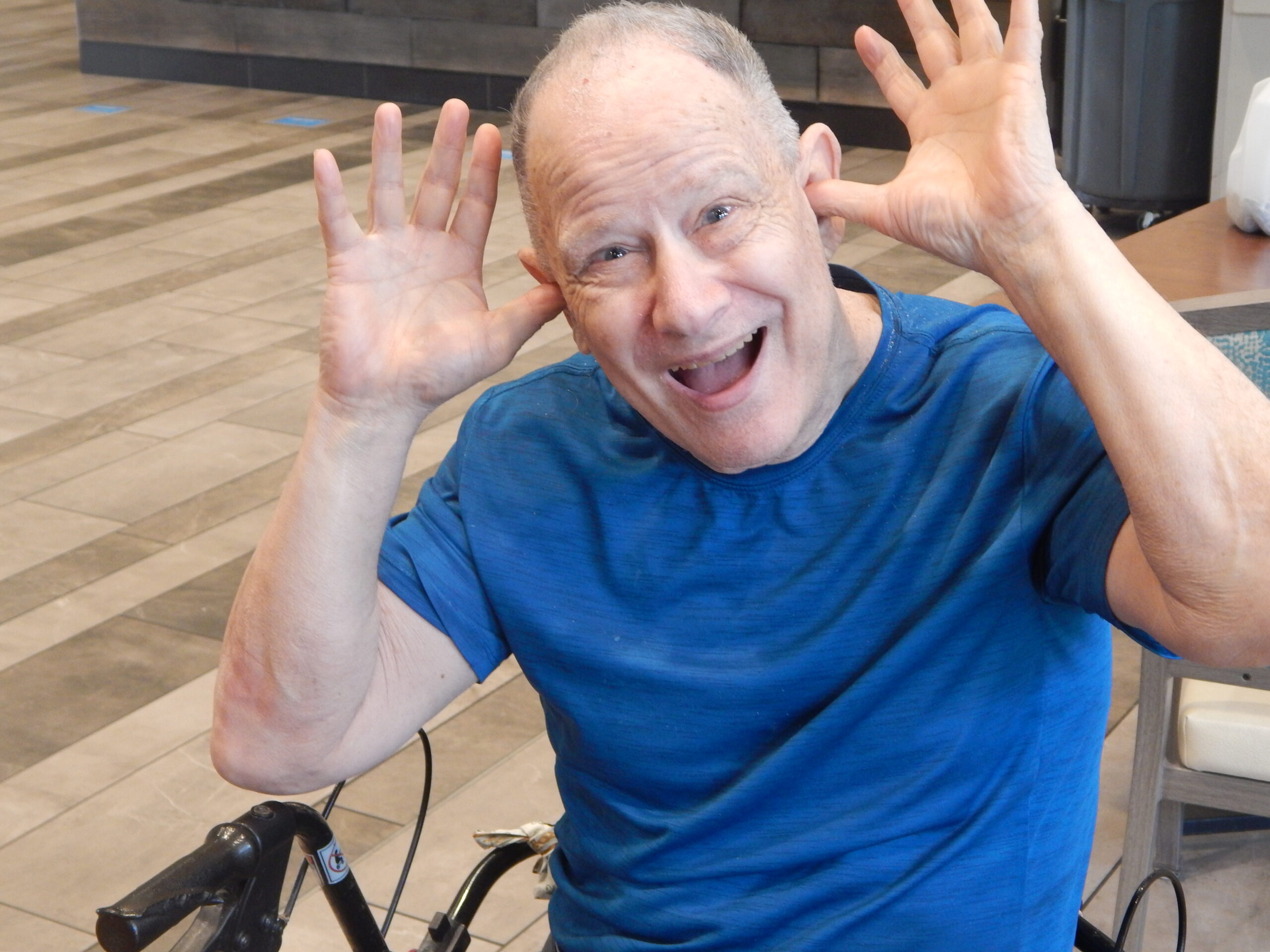 ---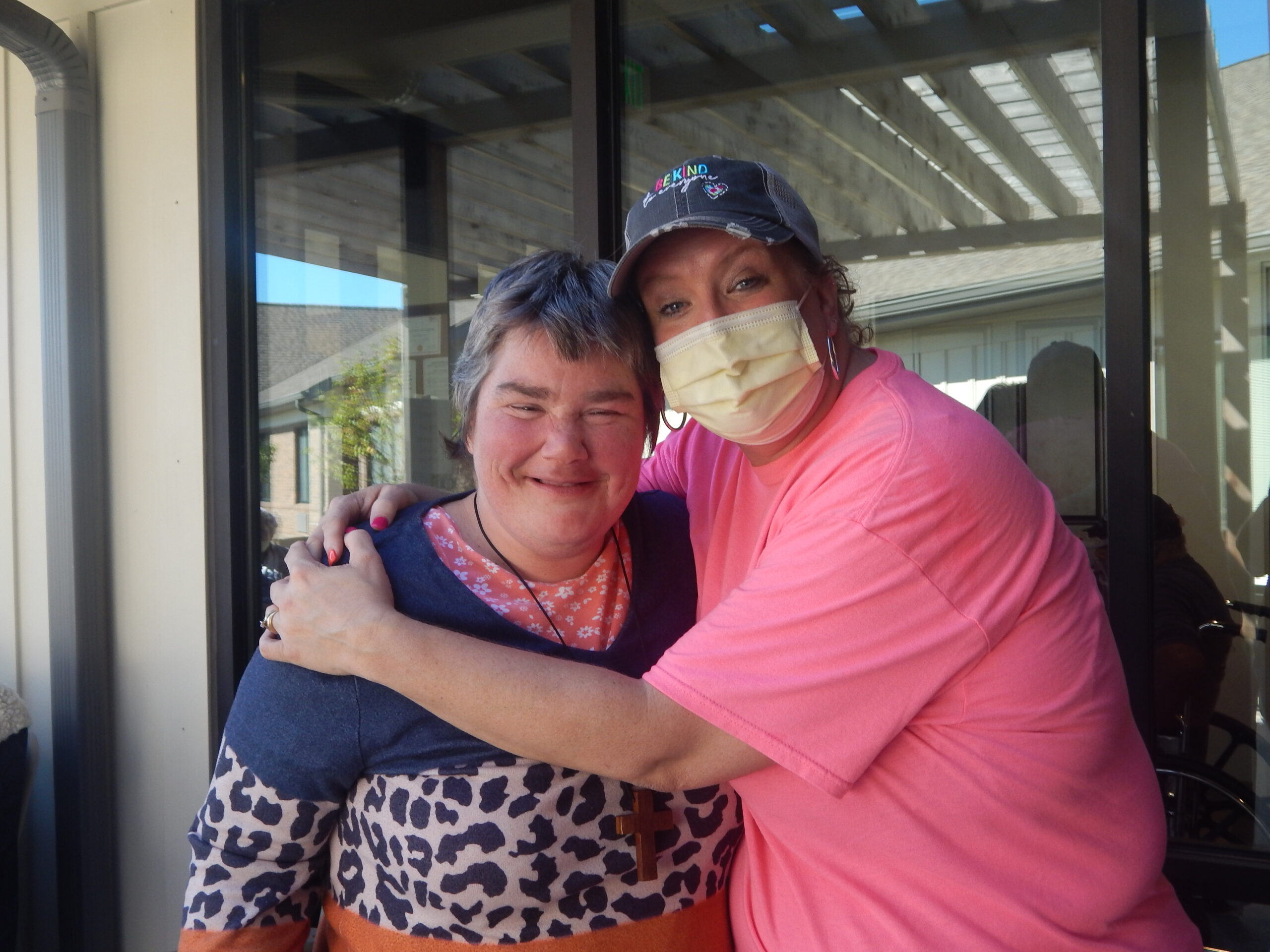 ---
---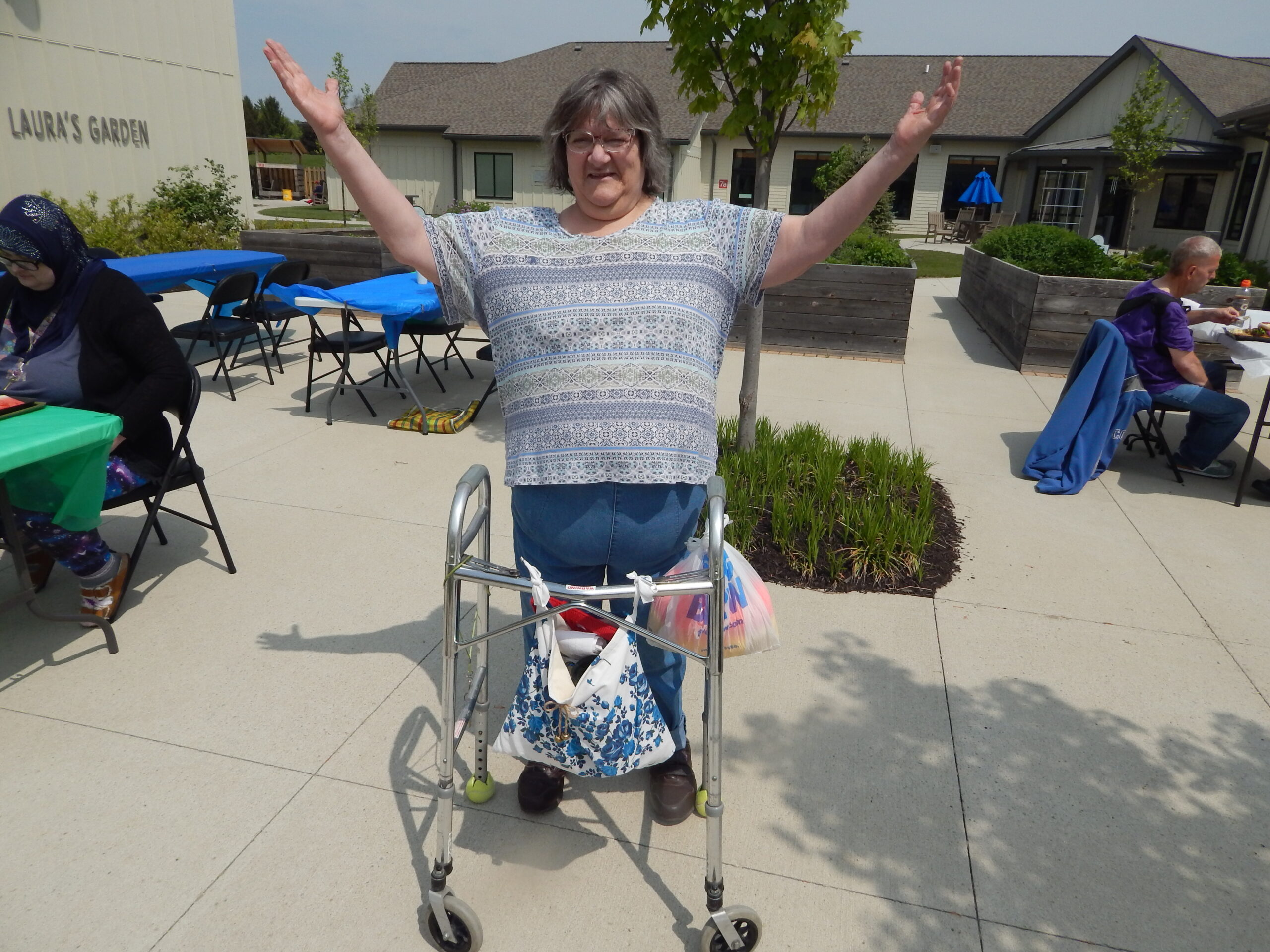 byronhealth.org
Business Hours: M-W 8-5, Sat-Sun closed