Intellectual Developmental Disability
---
The accepting and caring atmosphere that radiates throughout The Byron community creates a special place for those with an Intellectual or Developmental Disability (IDD) to feel at home.
Currently, 22% of Byron Health Center family members have IDD. Our staff is committed to add every-day experiences to expand on life understandings and opportunities.
Continued education opportunities, in partnership with the Literacy Alliance, encourage family members to learn at their own pace. Real-life work experiences at our Kays Kafé and the Byron Bargain Boutique encourage occupational responsibilities with purpose. Giving back is also urged through regular volunteer opportunities including the SPCA and the Community Food Bank.
Regular weekly visits to the Carriage House are also available to our family members. Their "Club House Model" encourages recovery and reintegration through meaningful activities. These are just a few of the many ways we respect each family member with IDD as an individual with distinctive needs as "meet them where they are" along their journey.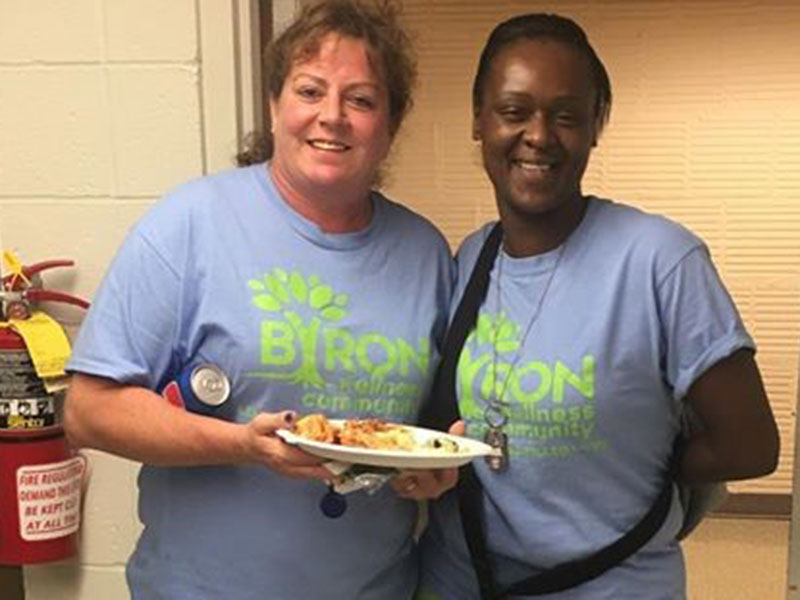 ---
---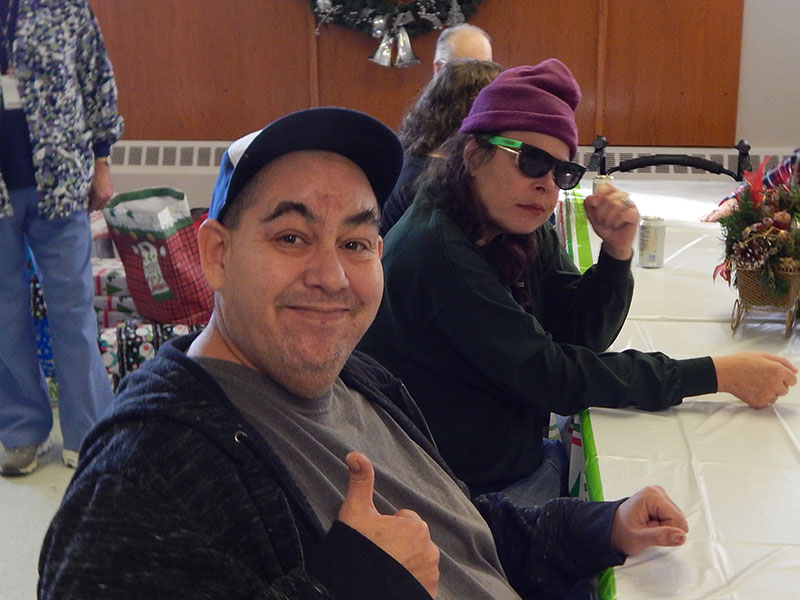 ---