Meet Our Greeter
Published March 6th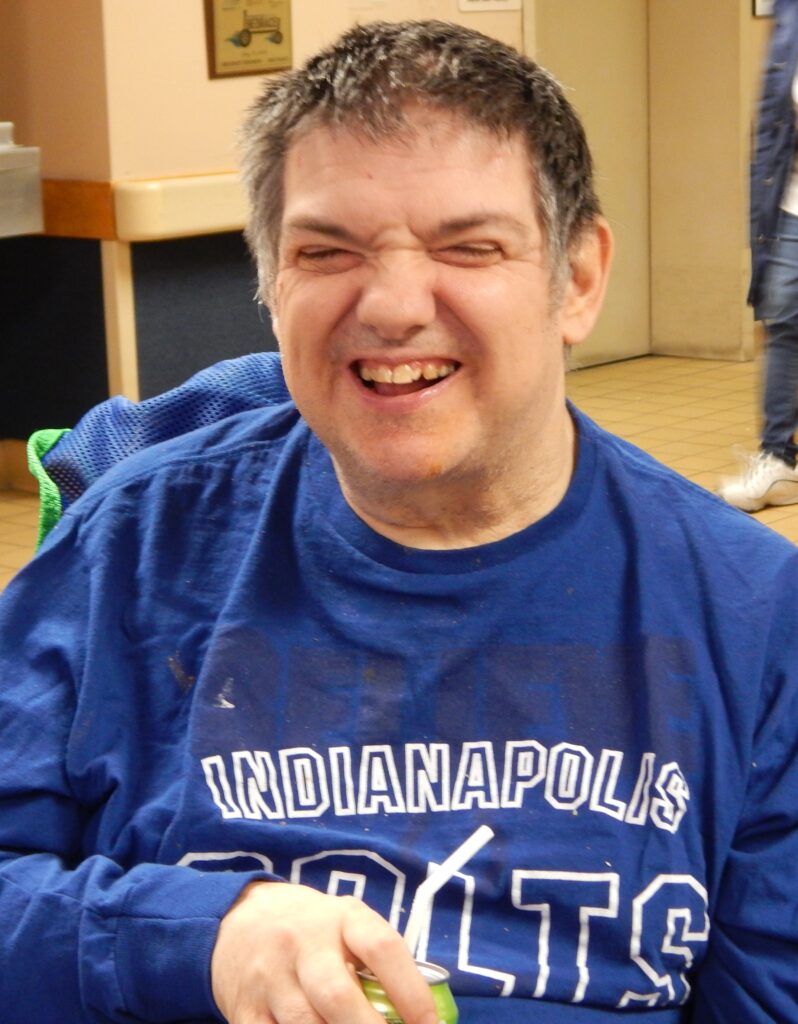 It's Developmental Disabilities Awareness Month!
Here at Byron Health Center, we have the pleasure of serving over 40 individuals with a developmental disability. Our residents live their lives to the fullest each and every day. They are who they are and nothing stands in their way! Each day, they are able to enjoy various activities and different social groups. From taking a stroll through Walmart or the Dollar Tree, to singing at the top of their lungs to their favorite karaoke tune, we encourage our residents to live life. It all puts a smile on their faces … and our faces. Throughout March, we will wear maroon to support individuals with a developmental disability and raise awareness.
If you have the pleasure of stopping by our community for a visit and see what all of the fuss is about, you will be greeted with one of the friendliest faces. He will more than likely ask you what your name is and who you are here to see. This is a place of happiness for him, to sit in the front lobby and greet each person passing by, or even play cards with the receptionists, he loves it all! So, come on by and visit our community. You'll be sure to leave with a smile on your face after having a few laughs with Our Greeter.
#DDawareness19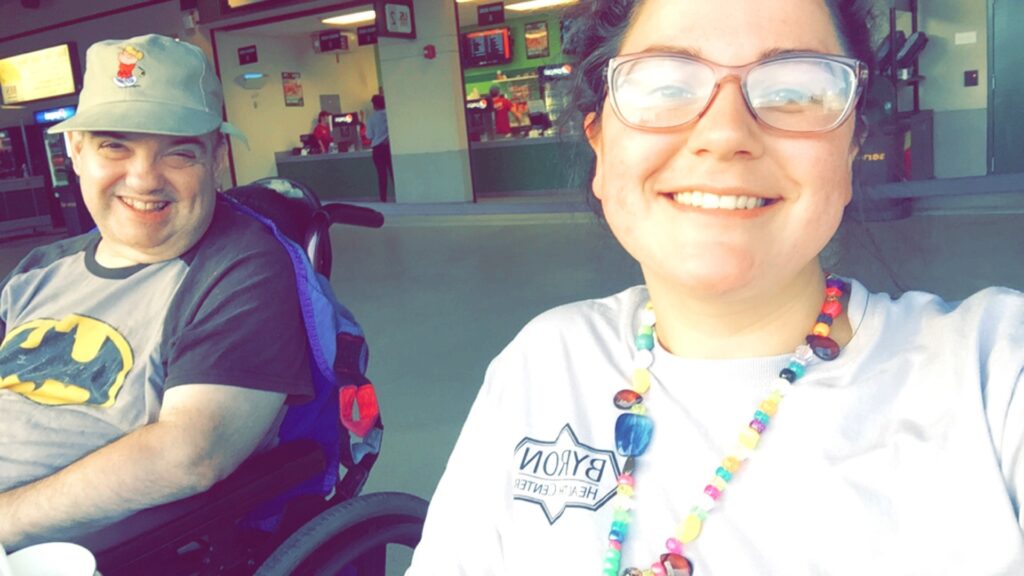 Wear maroon to raise awareness!