from one of our Resident Engagement Specialists, Silvia Nino
Published February 18th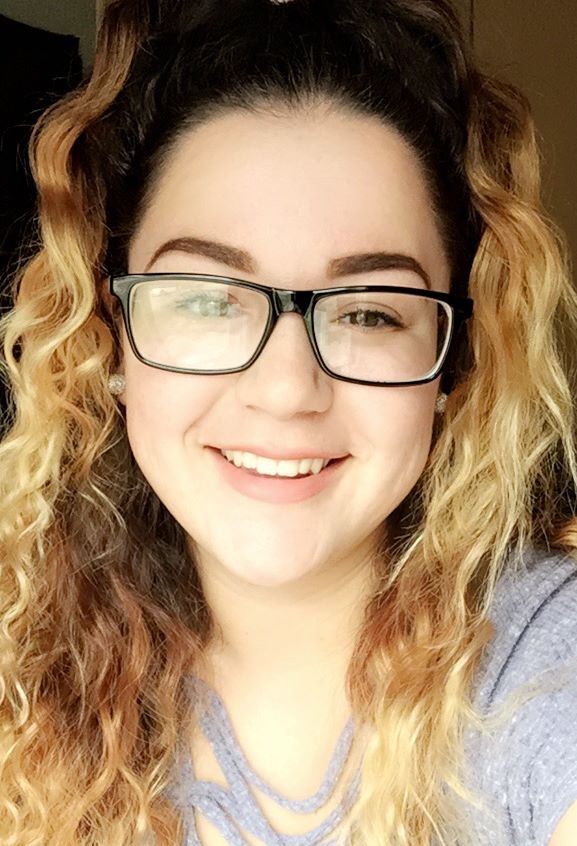 Do you leave work at the end of your day and think of the impact you had or the great things you did in that one given day? I have been a team member here at Byron Health Center for 4 years and it's been a journey I will say that I will forever be grateful for! Each day is never the same. We love to laugh and have fun while getting the job done at the same time.
I started out as a Certified Nurse Assistant (CNA). Caring for our family members each day was always a joy. Shortly then after, I became a Restorative Nurse Assistant, where I was able to take on more of a leadership role while continuing to make a difference in the lives of residents and team members. Currently, I am a Resident Engagement Specialist (RES) for our Memory Care Neighborhoods, which is my passion and career goal.
Throughout this whole process, Byron Health Center has given me the opportunity for growth. I completed my Associate's Degree in Human Services from Ivy Tech and I am currently finishing my Bachelor's Degree, majoring in Human Services with a minor in Psychology, at Indiana Tech. I also have developed a love for working with individuals that have by Huntington's Disease, been able to attend conferences and meetings that educate about the ailment, and become an advocate for those who are affected by the disease.
Here at Byron Health Center, we are a family that loves to see each other succeed. We praise one another, lift each other higher through our successes and learn from our failures. These values are nurtured throughout the team, from the CEO to nursing staff to food service, laundry and maintenance. We all care!
Through my voyage here at Byron Health Center, I have come to know one thing is true: each and every day I walk through the front doors, I know I will leave at the end of the day having made at least one small difference in someone's life. I am grateful for the encouragement and motivation from my Byron family to continue on and become the best version of me that I can be.
This is #whyIHeartByron!