We are once again sponsoring this year's Fort Wayne Walk to End Alzheimer's. We had a team walk last year while raising funds and awareness for our local Alzheimer's Association chapter. We expect this year's walk to be in-person again through downtown Fort Wayne on Saturday, October 2nd, starting at Parkview Field.
You can join or donate to our team at: http://act.alz.org/goto/ByronHealthCtr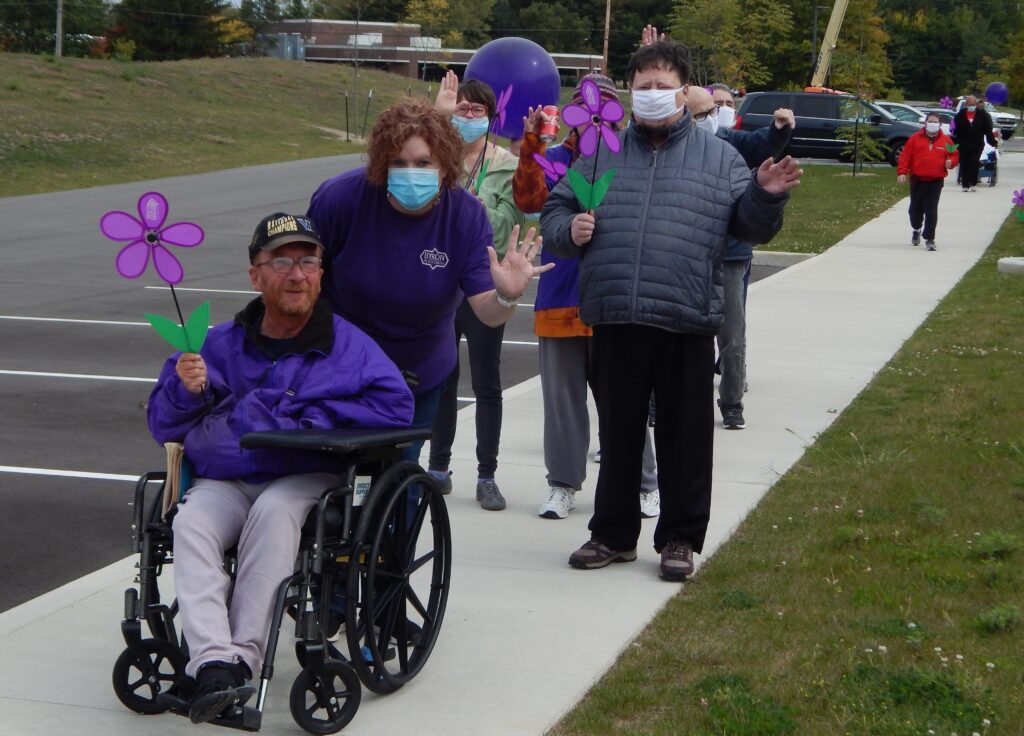 The event took place 'on our own' last year as we walked around our new community!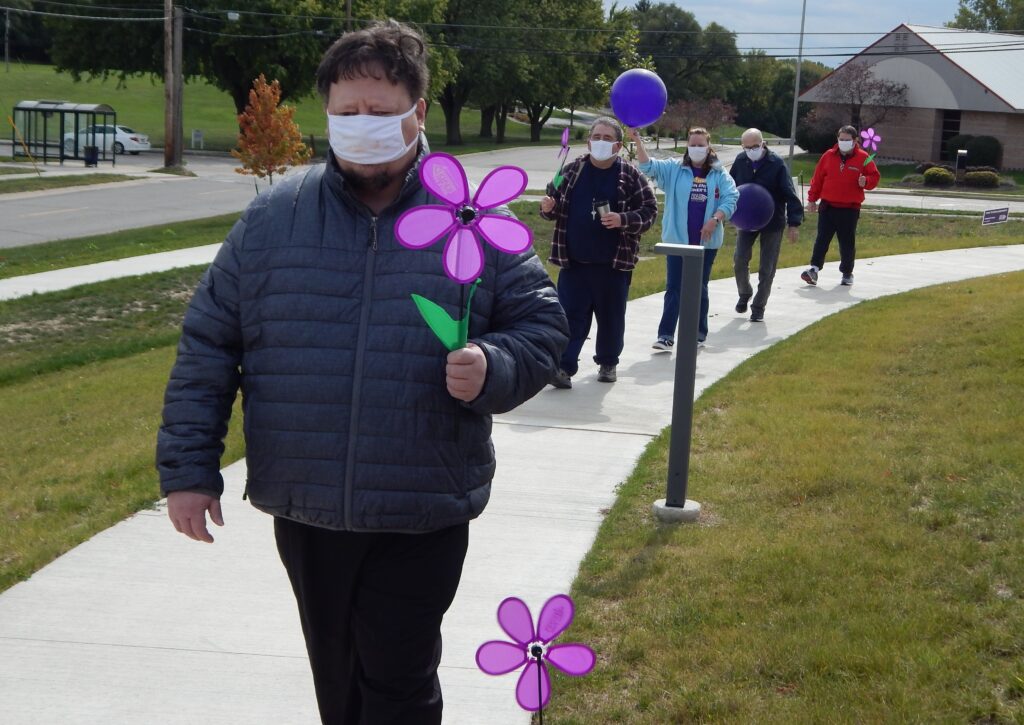 Please help raise funds and awareness in 2021 with the Byron Health Center team.